Now Serving the Entire United States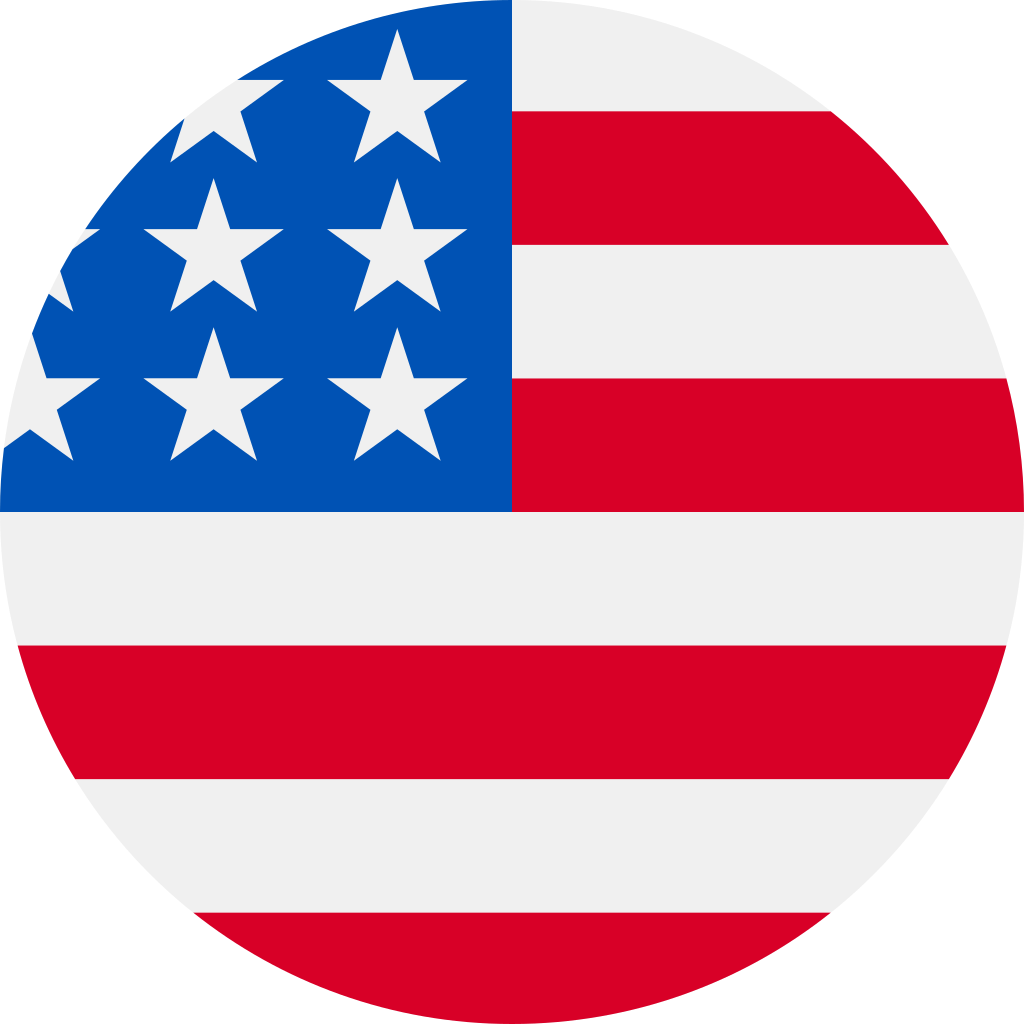 Now Serving the Entire United States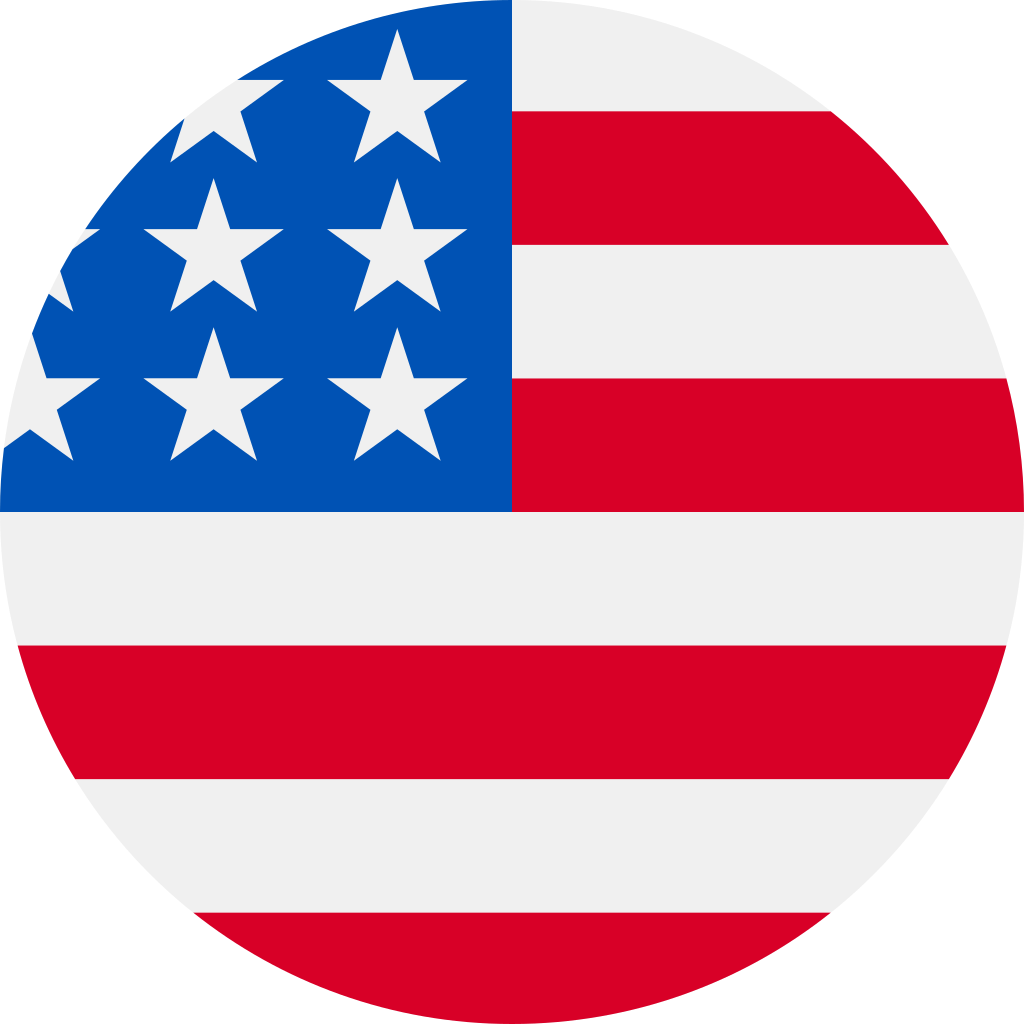 Results in Just 2 Business Days
Florida DNA Testing of Orlando offers private DNA testing to concerned clients with results in as little as 2 business days. When you're facing uncertain circumstances, minutes seem like hours, hours seem like days, and days can seem like weeks! We understand that our clients need answers – and they need them quickly. Hence, we're open 7 days a week to provide you with the answers that you need in a hurry.
Complete the Form Below and We'll Get Back to you Immediately.
Order Your Discrete Paternity Test Kit Right Now
For more information call us today!