Now Serving the Entire United States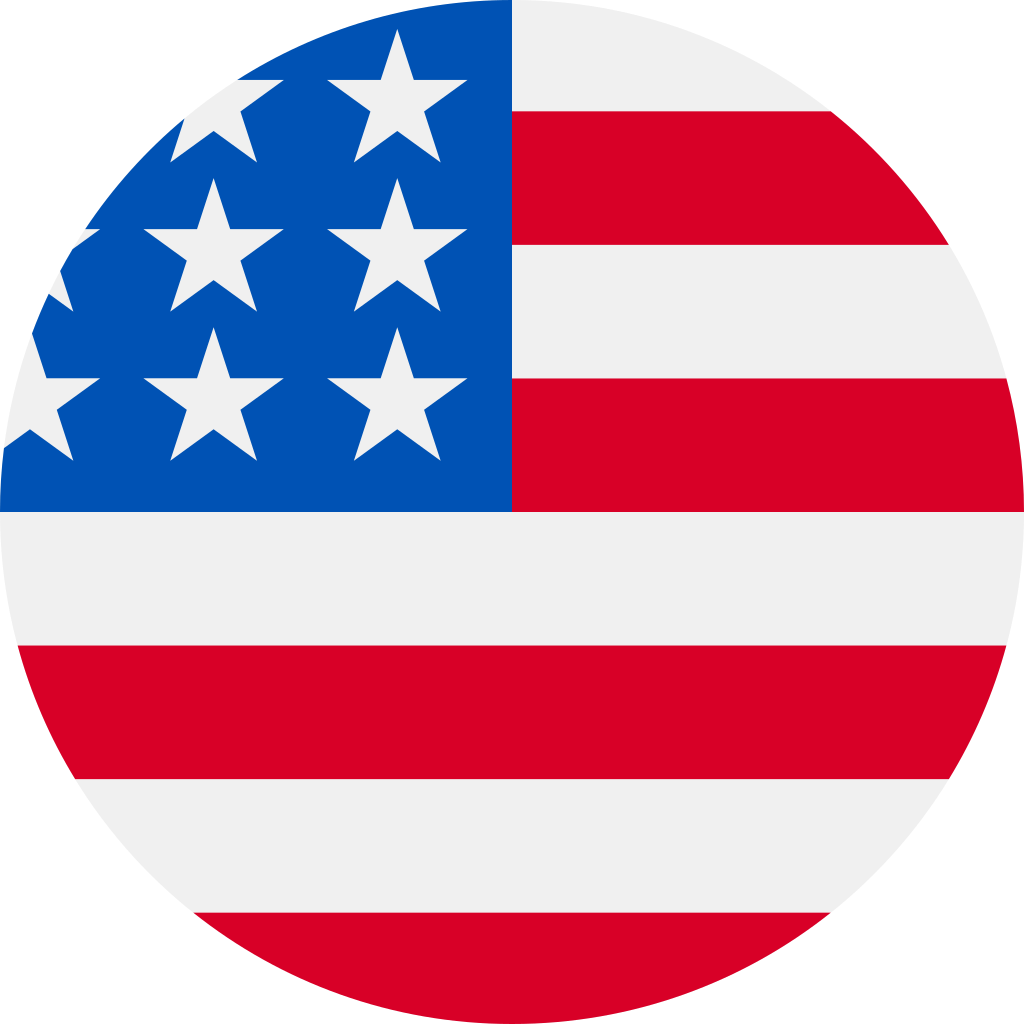 Now Serving the Entire United States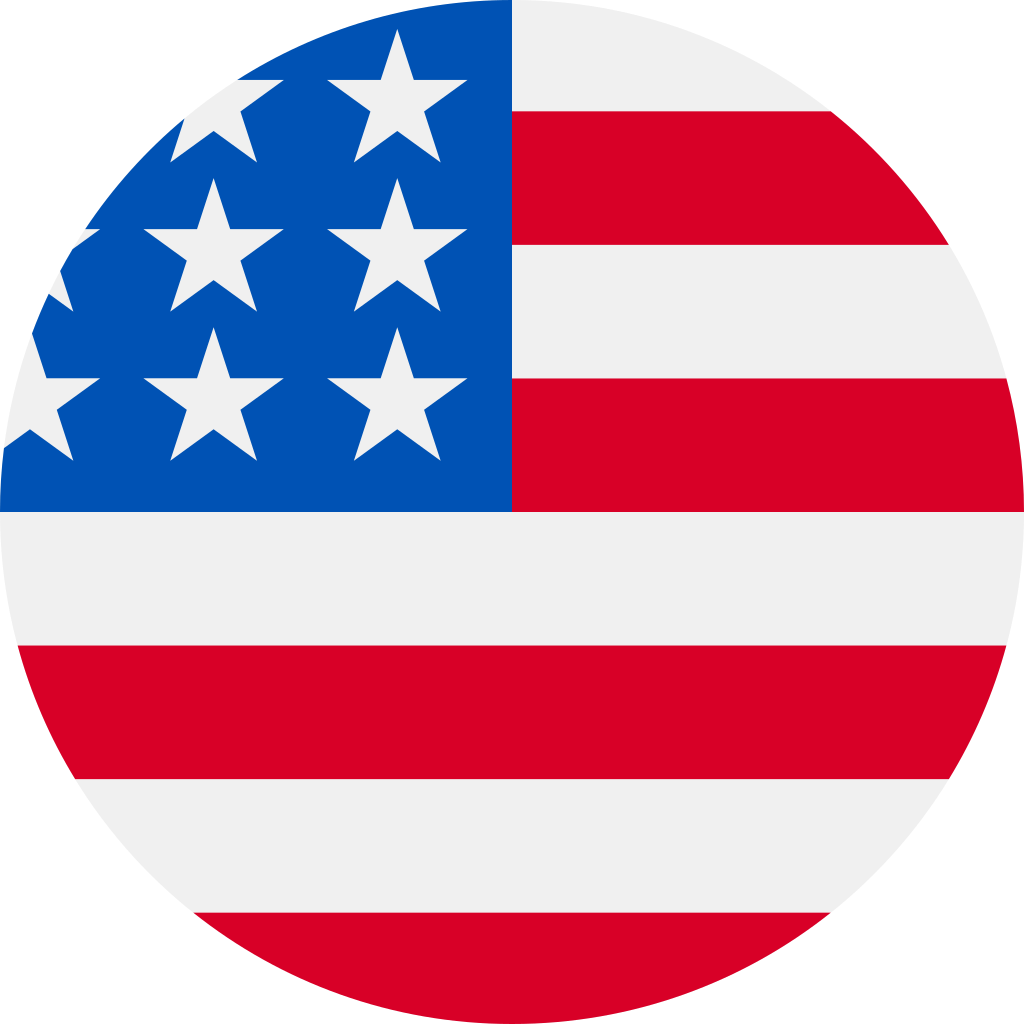 Immigration Paternity Testing
DNA Testing for Immigration: What You Need to Know
If you are looking to do a DNA test for immigration purposes, there are a few things you need to know. First of all, not every DNA test is valid for immigration purposes. You will need to get a test that is specifically designed for use in immigration cases. Secondly, the process can be complicated and bureaucratic, so it is important to work with an experienced professional who can help you through the process. Let's discuss the basics of immigration DNA testing and what you need to know in order to make sure your test is successful.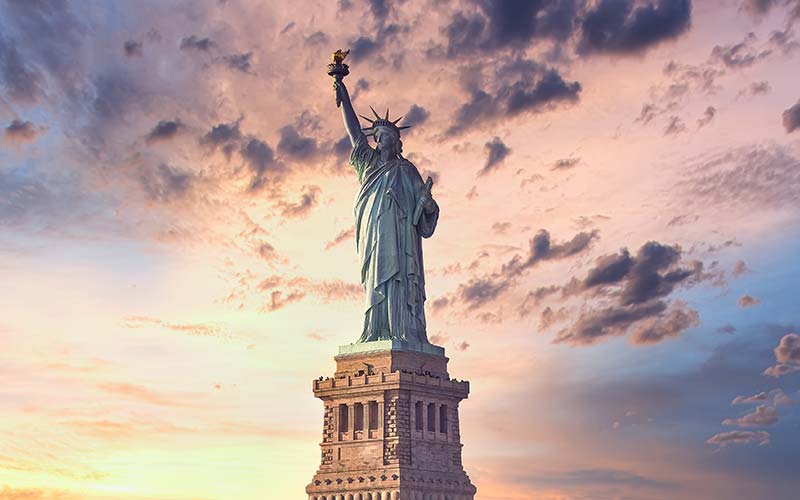 Complete the Form Below and We'll Get Back to you Immediately.
How Immigration Paternity Testing Works
Immigration DNA testing is a process by which an individual's DNA is tested in order to establish a biological relationship with another person. This type of testing is typically used in cases where an individual is seeking immigration benefits, such as a green card or citizenship. In order to be eligible for immigration benefits, an individual must often prove that they have a close familial relationship to a U.S. citizen or legal permanent resident. Immigration DNA testing can be used to establish paternity, maternity, siblingship, or other familial relationships.
The immigration DNA testing process can be complicated and time-consuming. It is important to work with an experienced professional who can help you navigate the process. A qualified professional, like the ones you'll come into contact with at Florida DNA Testing; will be able to help you choose the right type of test, collect the necessary samples, and interpret the results. They will also be familiar with the requirements of the U.S. Citizenship and Immigration Services (USCIS) and can ensure that your test meets their standards.
Requirements to Get an Immigration DNA Test
There are certain requirements that must be met in order to get an immigration DNA test. First, the individuals being tested must be willing and able to provide a DNA sample. Second, the USCIS must have an approved reason for requesting the test. Lastly, the test must be conducted by an accredited laboratory that is authorized by the USCIS.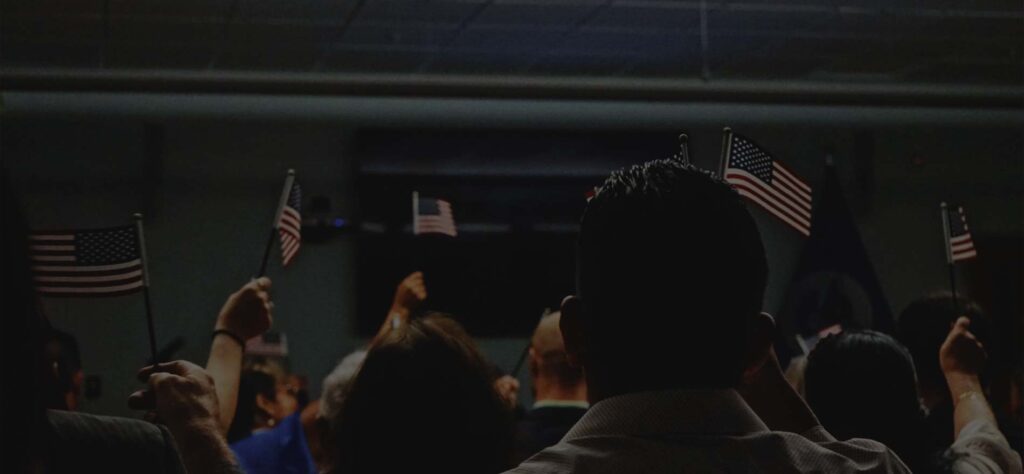 Work With an AABB Accredited Laboratory
When you are looking for a laboratory to conduct your immigration DNA test, it is important to choose one that is accredited by the AABB. The AABB is the leading accreditation organization for DNA testing laboratories. They establish rigorous standards for laboratories that perform DNA testing. When you choose an AABB accredited laboratory, like our laboratory partner, you can be sure that you are getting the highest quality DNA testing available
Choose Florida DNA Testing for Your Immigration Paternity Test - Now Serving the Entire United States!
Florida DNA Testing has been providing immigration paternity testing services for years. We are a leading provider of DNA tests for immigration purposes in the United States. We are
accredited by the AABB and our laboratory is authorized by the USCIS.

We offer a range of DNA tests, including paternity, maternity, siblingship, and grandparentage tests. We also provide DNA profiles that can be used for visa applications. Our experienced staff will work with you to ensure that your test meets the requirements of the USCIS and that you get the results you need. When it comes to reuniting families, Florida DNA Testing is proud to serve our clients and bring them one step closer to making their dream come true. Contact us today to learn more about our services or to schedule an appointment.
How to Get Immigration Test
Order Your Discrete Paternity Test Kit Right Now
For more information call us today!