Now Serving the Entire United States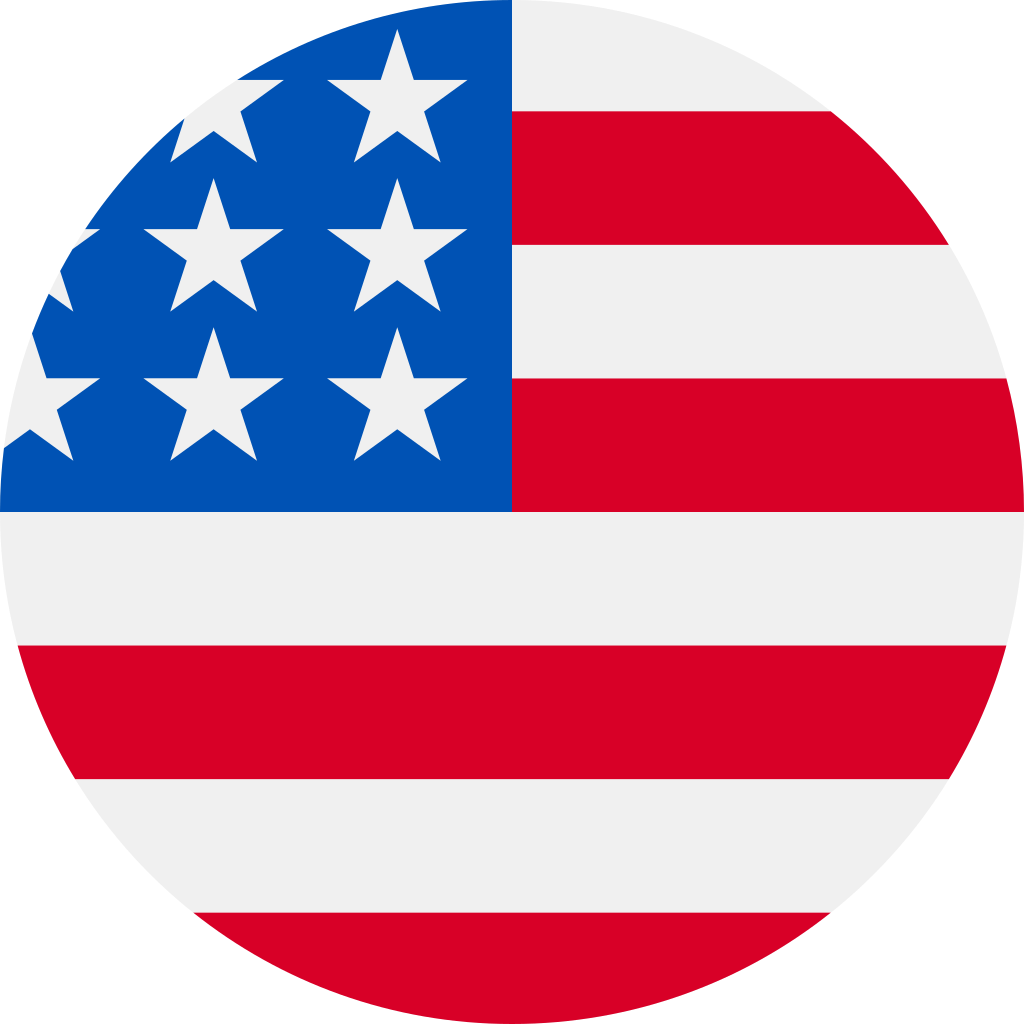 Now Serving the Entire United States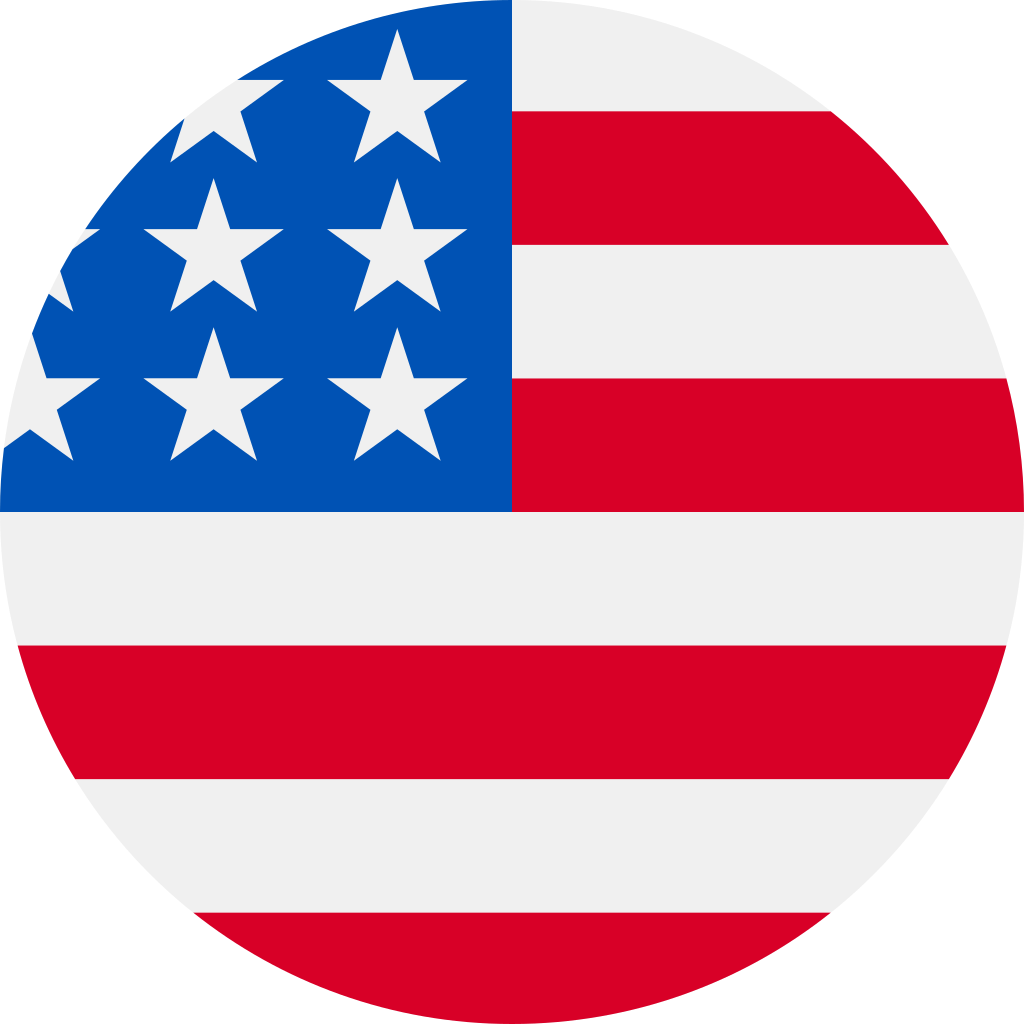 Paternity Testing in Tampa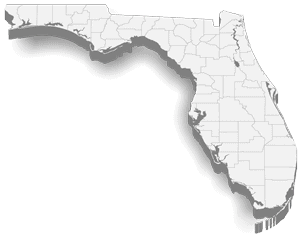 Located on the west coast of Florida, Tampa is a bustling metropolis with the majority of its residents being families and young professionals. Known to be a cultural melting pot and as you explore the city you will find Tampa's streets highlighted with Cuban and Spanish influences. Tampa, FL is a very welcoming city, with something to offer to those of all ages and backgrounds.
Florida DNA Testing
is happy to offer its services to customers in Tampa. We provide a superior testing experience to our customers, ensuring you get your results quickly and securely. If you are looking for DNA testing in Tampa, FL, let us help you find peace of mind and comfort.
Paternity testing services we offer are as follows:
More Than Just A Paternity Test Company
At Florida DNA Testing, we understand that our clients are coming to us from a place of need. We pride ourselves on our promise to help our clients when they need it most. We are more than willing to consult with you on what test is right for you and which test will get you the results you need, quickly and for the least amount of money!

At the end of the day, we are a service provider, and we derive value from helping people in our community!
The majority of our clients need results, and they need them fast! When you're trying to build a legal case or applying for immigration visa's time is of the essence.

We work quickly on behalf of our clients to collect, transport, and analyze their DNA samples. Then, we follow up with our clients immediately upon completion of our analysis and reporting with the results. We make the process as stress-free and streamlined as possible..
Extremely Accurate Testing
There is no room for error when it comes to DNA testing, which is why at Florida DNA Testing, we stand by our promise to offer you tests with 99% accuracy for inclusion (biological match) and 100% for exclusion (no match). We know how important the implications of DNA tests can be, so we choose tests that return results with a near certainty.

Fortunately, our laboratory partner is certified by the American Association of Blood Banks. This certification means that our laboratory complies with all regulations and uses the most cutting-edge technology in order to produce an accurate result, every time.
Exceptional Quality, Fair Prices
At Florida DNA Testing, we offer our tests at a very competitive pricing for such a high quality product. We make a dedicated effort to stay ahead of our competitors and push the market in favor of our consumers. Our ultimate goal is to make our service as accessible to the public as we can!

There are no hidden fees and no surprises throughout the process. You pay once and receive the entirety of the service you have paid for! It's that simple!
Outstanding Customer Support
We are proud to employ only the best customer service agents at Florida DNA Testing. We screen our applicants, choosing only the most genuine, compassionate and friendly to join our team. We train our staff extensively to handle any and all questions you may have about the DNA testing process.

Our team is trained to put our customers first, ensuring your results reach you as soon as possible, all while ensuring total confidentiality.
Paternity Results In 5 Easy Steps!
The process is very simple and is as follows:
Call us to schedule your appointment.
Then, all participants taking part in the test meet with our DNA sample collector. After,
Florida DNA Testing submits your samples to the laboratory for analysis.
The laboratory receives the samples and performs testing.
Finally, Florida DNA Testing delivers your results within 2 to 3 business days after collecting your DNA samples.
That's it! There's no need for long waiting periods, excessive paperwork, or multiple appointments.
Complete the Form Below and We'll Get Back to you Immediately.
You Deserve To Know… Contact Us for Paternity Testing in
Tampa, FL!
The only way to get the answers you've been searching for, is to take a test. We understand the importance of your results, which is why we emphasize customer experience over all else. Speed, security, accuracy, and support whenever you need it! Call Florida DNA Testing to schedule your appointment today.
How to Get Paternity Testing in Tampa
For more information call us today!