Now Serving the Entire United States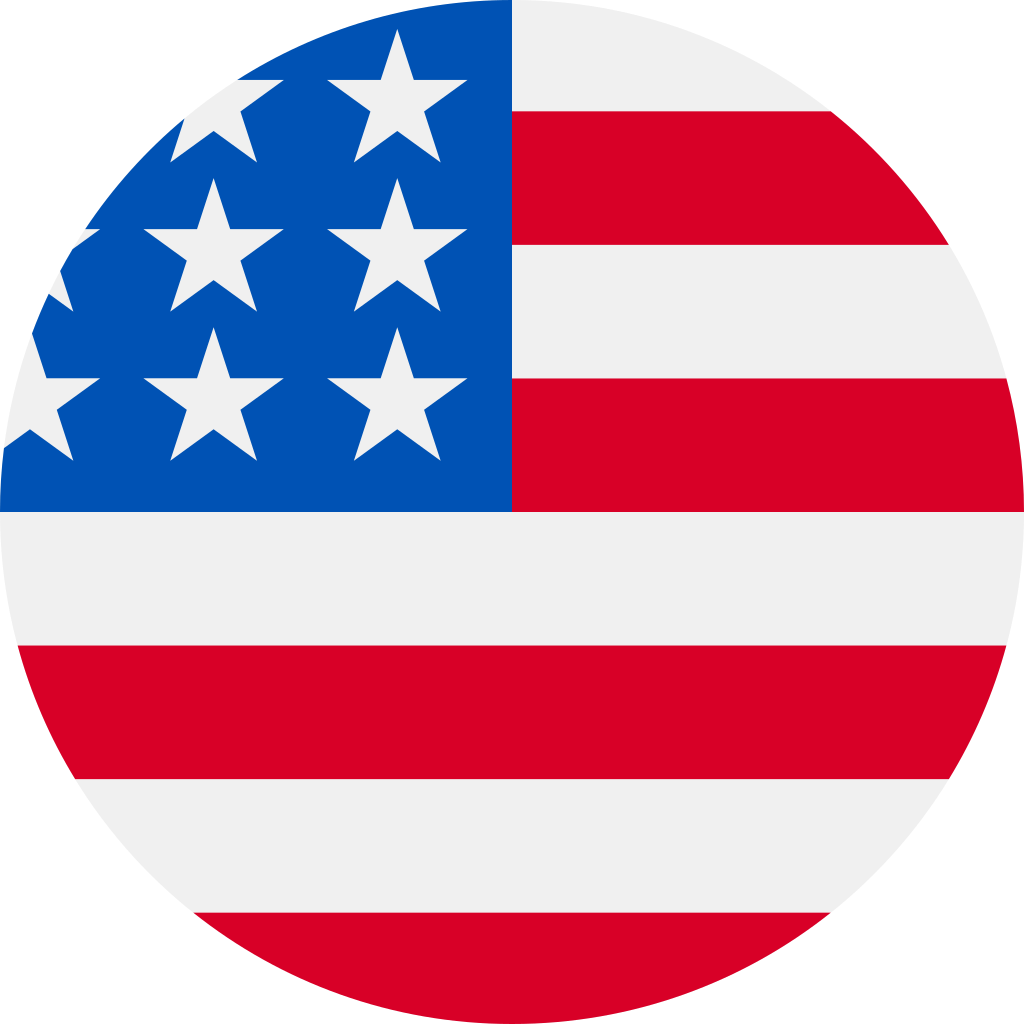 Now Serving the Entire United States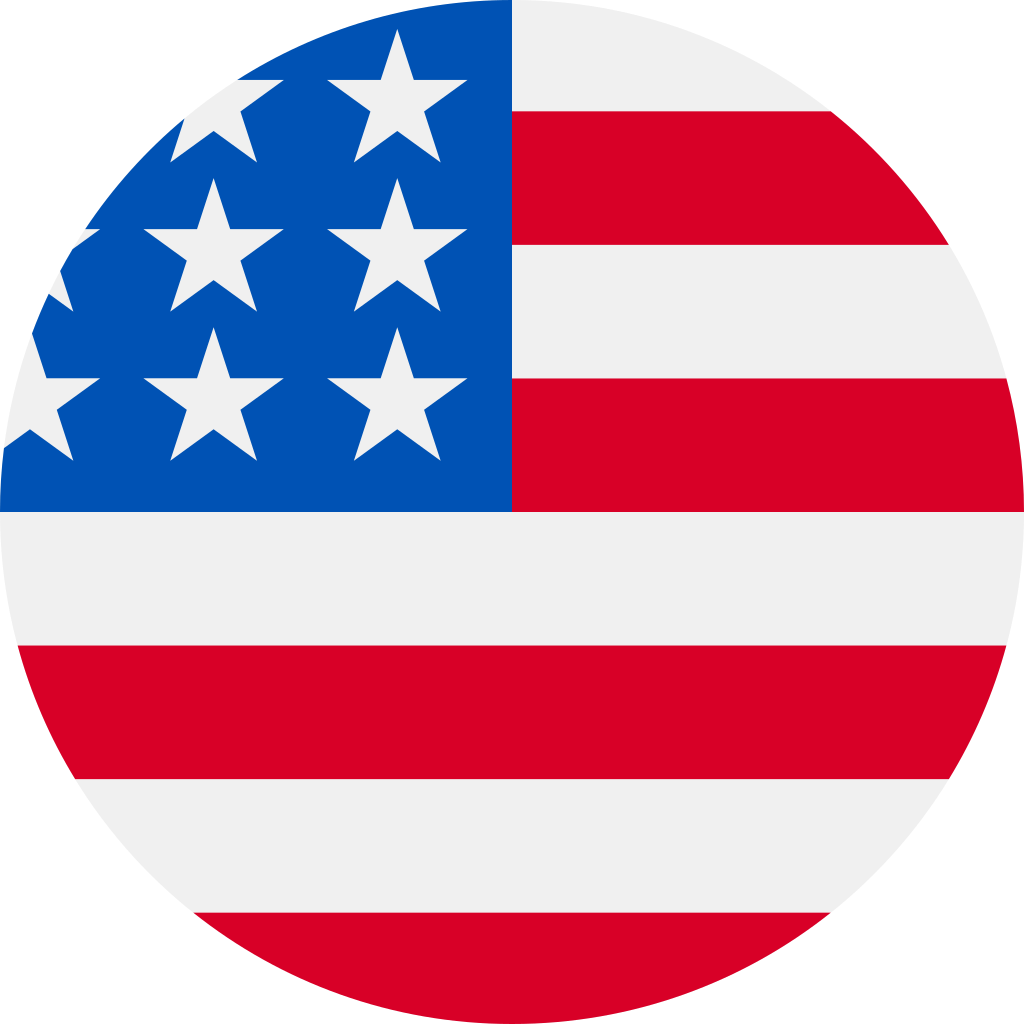 Paternity Testing in Hialeah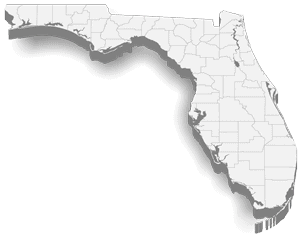 Paternity Testing in Hialeah
If you need paternity testing in Hialeah, Florida DNA Testing has a few different options available to you. You can go to our collection and have a legal paternity test done. Or, you can order a paternity test kit from us to collect the samples in the privacy of your own home and have us analyze them at our lab. . Either way, paternity testing is a relatively simple process that can provide you with accurate results in just a few days.
Paternity Testing in Hialeah for Legal Cases
If you are in Hialeah, paternity testing is a service that Florida DNA Testing can provide for you. We have a paternity test that is admissible in court and can be used as evidence in child support, custody, and visitation cases. Also, these types of tests can be used for immigration cases. This paternity test will give you results that are over 99.99% accurate, and our laboratory is accredited by the American Association of Blood Banks.
Paternity Testing for Peace of Mind
Are you wanting a test for peace of mind, with no need for a legal document? No problem! We also offer paternity testing that is not for legal purposes. These paternity tests are strictly for your own information and the results will not be admissible in any court cases.

You can choose to have this test done with or without the mother's participation. You can actually place your order online by clicking or tapping here, or simply call us to order your kit. This test is just as accurate as the legal test. The only difference is that we do not have to maintain a chain of custody over the samples – since this test is not for a legal purpose.
Complete the Form Below and We'll Get Back to you Immediately.
More In-Depth Information About Our DNA Testing in Hialeah
Hialeah, referred to as 'the city of progress', is home to the highest percentage (73%) of Cuban and Cuban-American citizens of any US city. Those who visit can see the rich cultural presence that has shaped this city, including some of the best authentic Cuban cuisine and 96% of the population reportedly speaking Spanish. Over the years, thousands of Cuban refugees have fled Cuba in search of building a new and better life!
Florida DNA Testing offers a range of services for DNA testing in Hialeah, FL, among which are immigration testing. Providing evidence of family ties in the United States can greatly benefit you on your visa application for the United States. The other DNA testing services we offer are as follows:

Our DNA tests offer over 99% accuracy, near certainty, meaning you can absolutely trust the results returned by your test. Florida DNA Testing wants to provide its customers with peace of mind, answering questions about the relationships that they have wondered about for years. We know how satisfying it is to finally have the answers you've been seeking, how comforting it can be to find out the truth!
Why Choose Florida DNA Testing?
All of our DNA tests and paternity testing provides results with greater than 99% accuracy. Also, for cases of exclusion – we provide 100% accuracy. Hence, when you work with us, you know you're getting the right answers.
Are you working on a legal proceeding? Choose Florida DNA Testing. Partnering with an AABB-Certified laboratory, we are capable of producing DNA tests that serve for all sorts of legal cases, including; immigration, custody, and child support to name a few.
While most of our competitors work weekdays with very abbreviated hours – we are working all week long to assist our customers. Choose us for quick and flexible scheduling options.
We make our clients' privacy a priority, fully understanding the sensitive nature of the information. All of our DNA tests remain completely confidential. Ultimately, we want you to feel secure knowing that you're in good hands. When you choose us for DNA testing in Hialeah, your results go directly to you and only you.
Legally Recognized Results… Contact Us for Paternity Testing in
Hialeah!
The only way to get the answers you've been searching for, is to take a test. We understand the importance of your results, which is why we emphasize customer experience over all else. Speed, security, accuracy, and support whenever you need it! Call Florida DNA Testing to schedule your appointment today.
How to Get Paternity Testing in Hialeah
For more information call us today!