Now Serving the Entire United States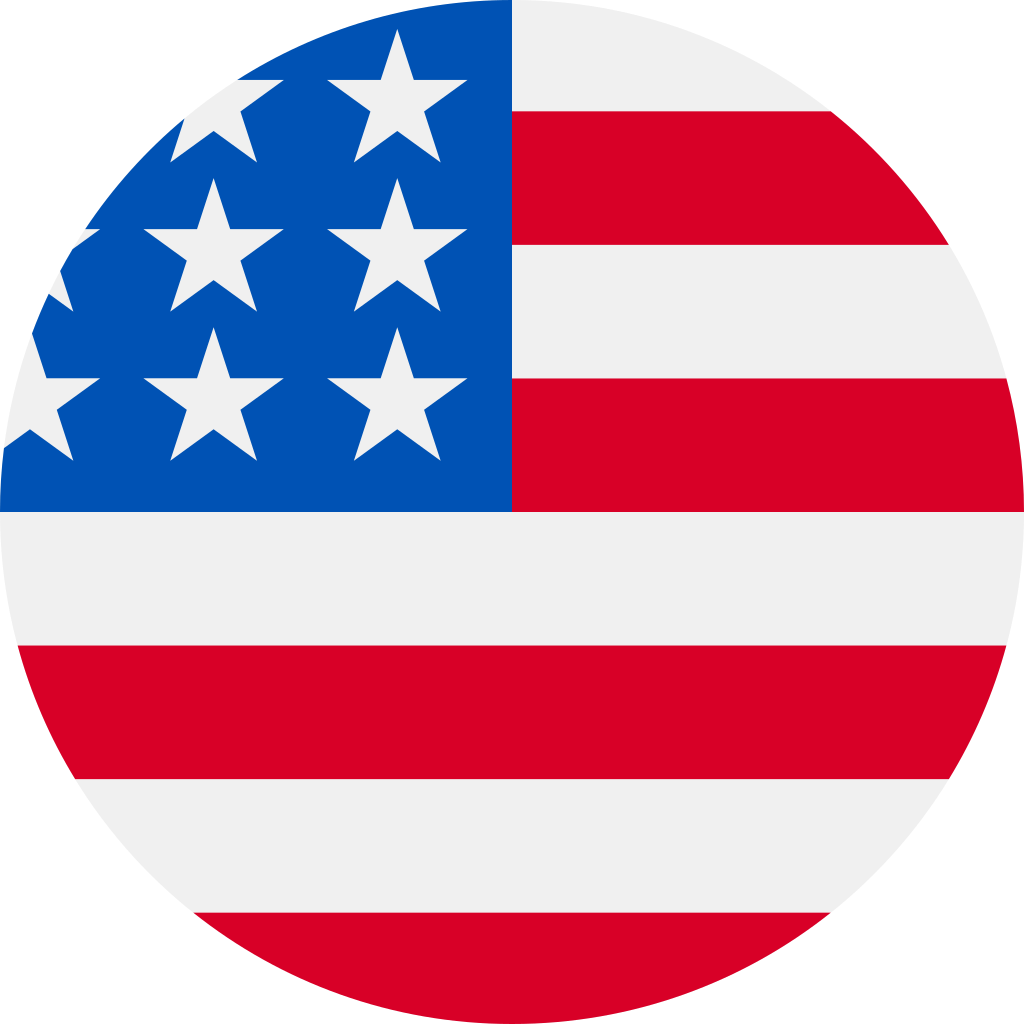 Now Serving the Entire United States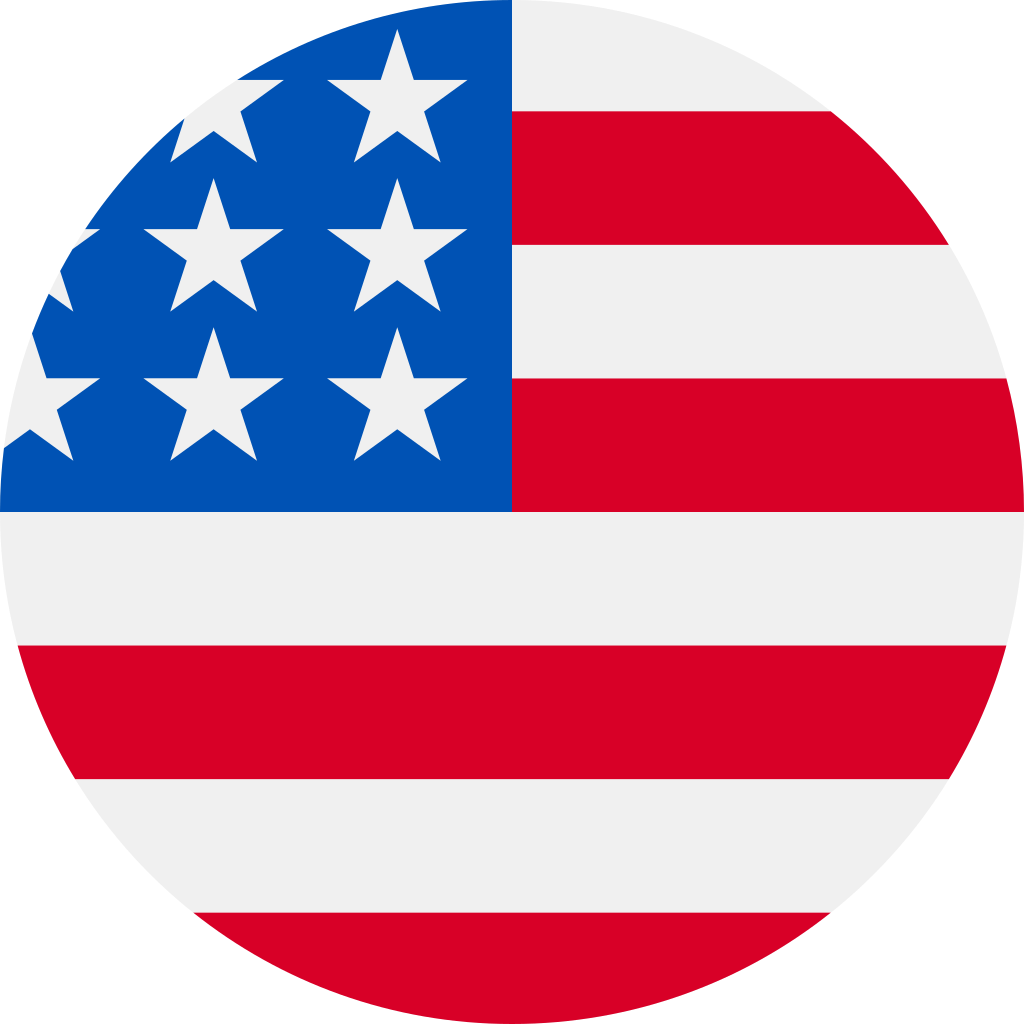 Paternity Testing in Fort Myers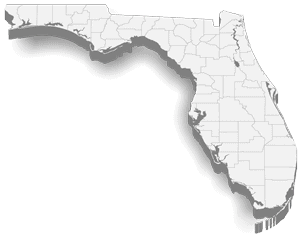 Paternity Testing in Fort Myers: Accurate, Convenient, Affordable
If you are looking for paternity testing in Fort Myers, you have come to the right place. At Florida DNA Testing, we offer a variety of paternity testing services that will help you get the answers you need. We also offer DNA testing for other purposes, such as immigration or child support cases.
Paternity Testing in Fort Myers for Legal Purposes
If you are going through a child custody or child support case, paternity testing can be a crucial part of the process. The results of paternity testing can help determine who will be responsible for financial support of the child. In some cases, paternity testing may also be used to determine visitation rights.
Paternity Testing in Fort Myers for Personal Reasons
There are also many personal reasons why someone might want to paternity test. If you have questions about your paternity, testing can give you the answers you need. You may also want to paternity test for peace of mind or to find out more about your family history. No matter what your reason for paternity testing, Florida DNA Testing can help.
Complete the Form Below and We'll Get Back to you Immediately.
More About Our DNA Testing in Fort Myers
Fort Myers is one of Florida's biggest metropolises, located on the east coast, it has become the business center of Lee County, Florida. Fort Myers is where the fathers of modern innovation, both Thomas Edison and Henry Ford, decided to build winter vacation homes. This rich history has shaped this community to be very outgoing, encouraging gatherings and festivities of all kinds, as well as forming strong community ties.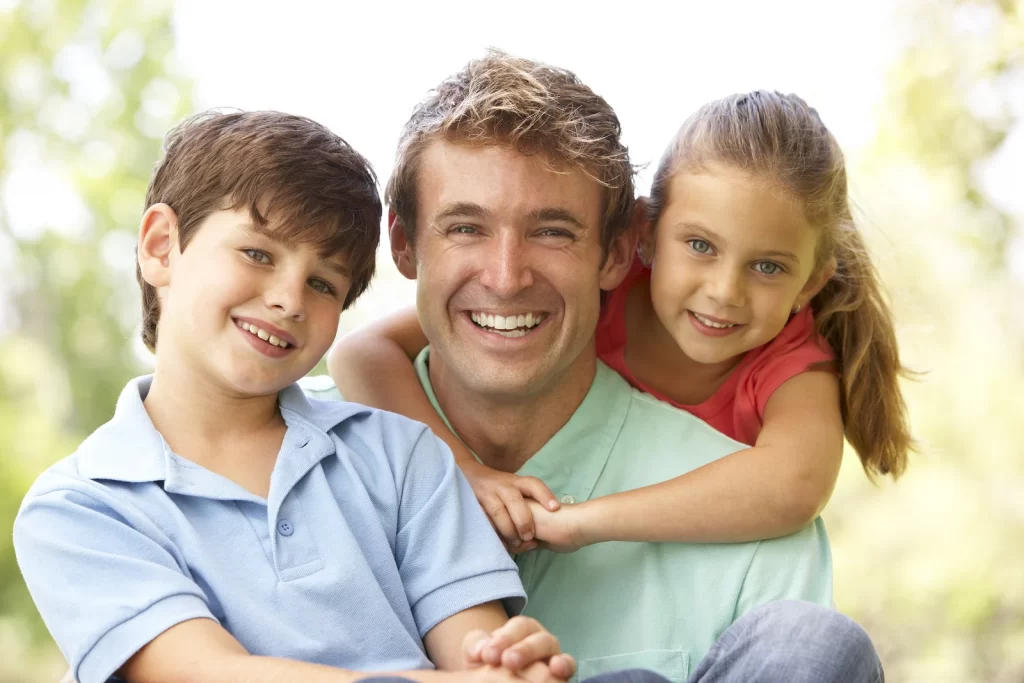 Florida DNA Testing is serving the greater Fort Myers area from our convenient location just off of highway 75. We understand how meaningful it can be to finally get the answers you've been looking for. Whether it's paternity tests or for a legal matter such as child custody, we are here to provide results with DNA testing in Fort Myers, FL.
Paternity testing services we offer are as follows:
More Than Just A Paternity Test Company
At Florida DNA Testing, we understand that our clients are coming to us from a place of need. We pride ourselves on our promise to help our clients when they need it most. We are more than willing to consult with you on what test is right for you and which test will get you the results you need, quickly and for the least amount of money!

At the end of the day, we are a service provider, and we derive value from helping people in our community!
The majority of our clients need results, and they need them fast! When you're trying to build a legal case or applying for immigration visa's time is of the essence.

We work quickly on behalf of our clients to collect, transport, and analyze their DNA samples. Then, we follow up with our clients immediately upon completion of our analysis and reporting with the results. We make the process as stress-free and streamlined as possible..
Extremely Accurate Testing
There is no room for error when it comes to DNA testing, which is why at Florida DNA Testing, we stand by our promise to offer you tests with 99% accuracy for inclusion (biological match) and 100% for exclusion (no match). We know how important the implications of DNA tests can be, so we choose tests that return results with a near certainty.

Fortunately, our laboratory partner is certified by the American Association of Blood Banks. This certification means that our laboratory complies with all regulations and uses the most cutting-edge technology in order to produce an accurate result, every time.
Exceptional Quality, Fair Prices
At Florida DNA Testing, we offer our tests at a very competitive pricing for such a high quality product. We make a dedicated effort to stay ahead of our competitors and push the market in favor of our consumers. Our ultimate goal is to make our service as accessible to the public as we can!

There are no hidden fees and no surprises throughout the process. You pay once and receive the entirety of the service you have paid for! It's that simple!
Outstanding Customer Support
We are proud to employ only the best customer service agents at Florida DNA Testing. We screen our applicants, choosing only the most genuine, compassionate and friendly to join our team. We train our staff extensively to handle any and all questions you may have about the DNA testing process.

Our team is trained to put our customers first, ensuring your results reach you as soon as possible, all while ensuring total confidentiality.
You Deserve To Know… Contact Us for Paternity Testing in
Fort Myers, FL!
The only way to get the answers you've been searching for, is to take a test. We understand the importance of your results, which is why we emphasize customer experience over all else. Speed, security, accuracy, and support whenever you need it! Call Florida DNA Testing to schedule your appointment today.
How to Get Paternity Testing in Fort Myers
For more information call us today!