Now Serving the Entire United States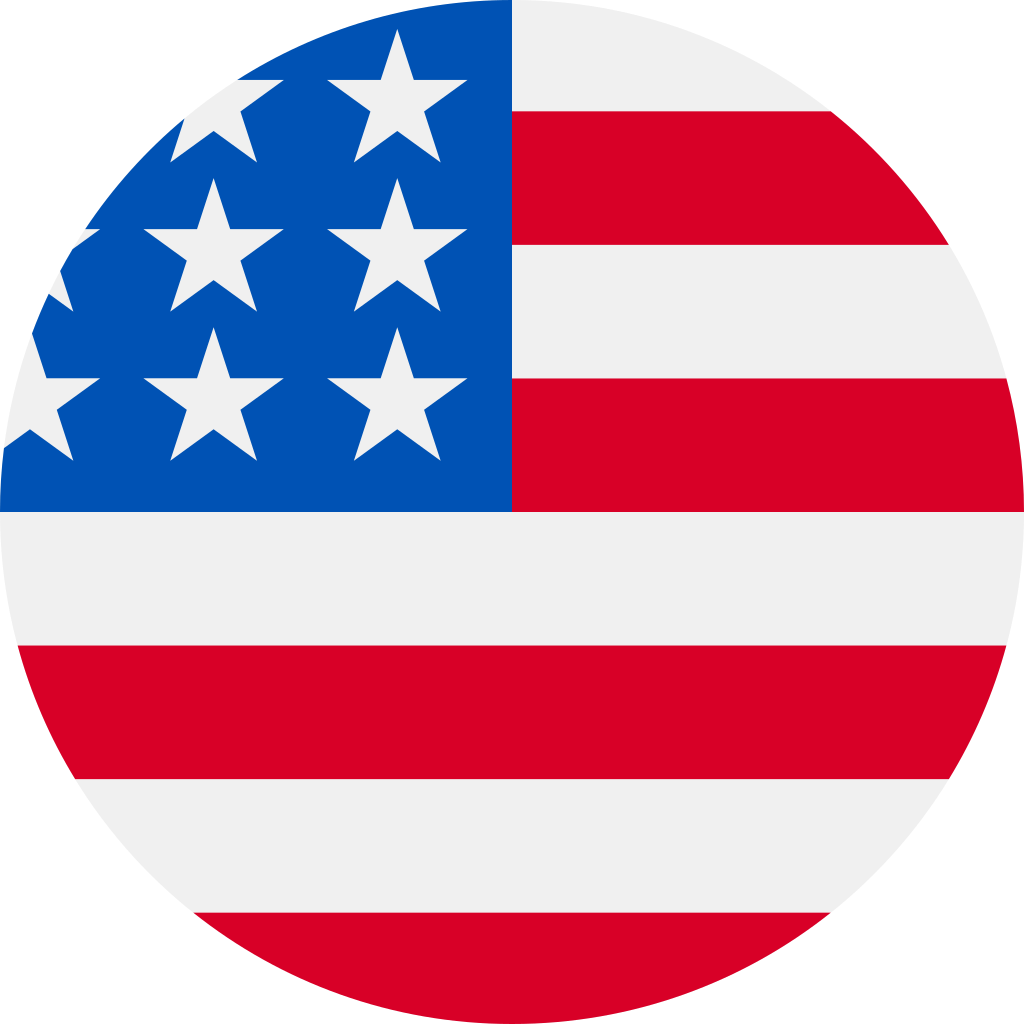 Now Serving the Entire United States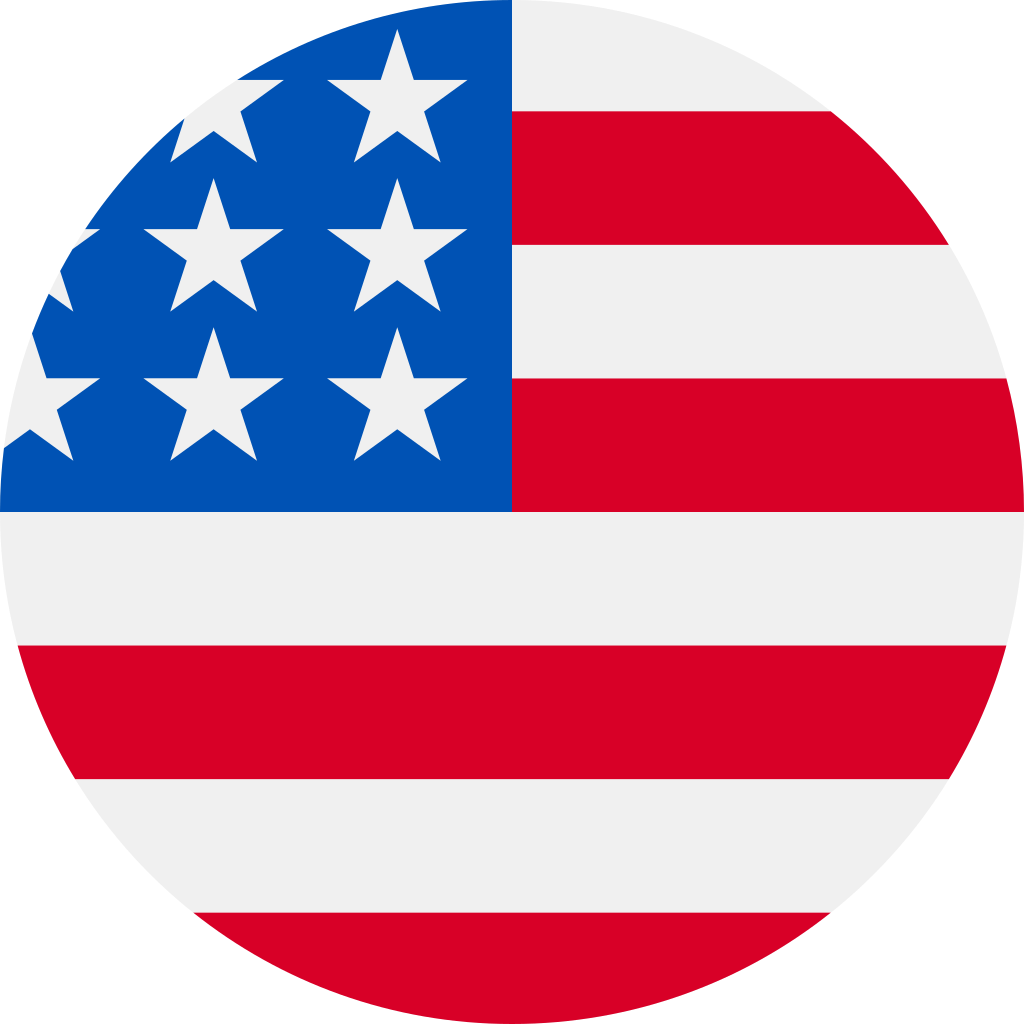 Paternity Testing in Orlando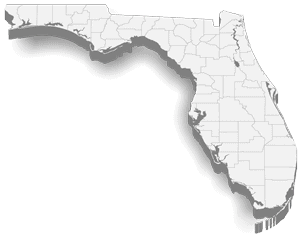 Orlando, Florida is undoubtedly one of the best family vacation destinations in the United States. Home to dozens of world-class amusement parks, Walt Disney World and Universal Orlando Resort to name a few. The city has embraced this reputation and has seemingly become the epicenter of family fun and vacations.
Florida DNA Testing
offers a range of services for DNA testing in Orlando, FL, among which are paternal and maternal DNA tests. If you have questions about your relationship to those around you, it's important to your peace of mind that you have the matter addressed. Florida DNA Testing offers above 99% accuracy on paternity and maternity DNA tests. The other DNA testing services we offer are as follows:
Paternity Results In 5 Easy Steps!
The process is very simple and is as follows:
Call us to schedule your appointment.
Then, all participants taking part in the test meet with our DNA sample collector. After,
Florida DNA Testing submits your samples to the laboratory for analysis.
The laboratory receives the samples and performs testing.
Finally, Florida DNA Testing delivers your results within 2 to 3 business days after collecting your DNA samples.
That's it! There's no need for long waiting periods, excessive paperwork, or multiple appointments.
Complete the Form Below and We'll Get Back to you Immediately.
Get Definitive Results… Contact Us for Paternity Testing in
Orlando, FL!
The only way to get the answers you've been searching for, is to take a test. We understand the importance of your results, which is why we emphasize customer experience over all else. Speed, security, accuracy, and support whenever you need it! Call Florida DNA Testing to schedule your appointment today.
How to Get Paternity Testing in Orlando
For more information call us today!