Now Serving the Entire United States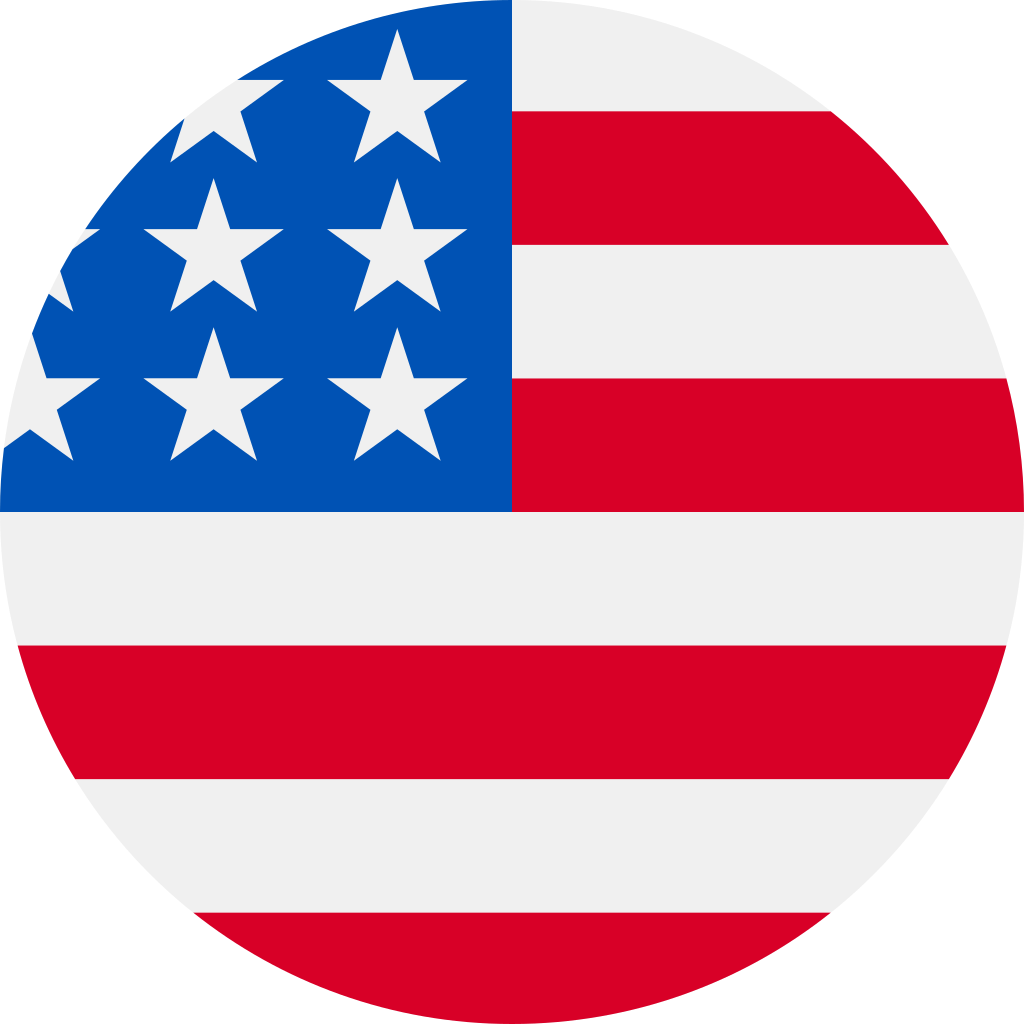 Now Serving the Entire United States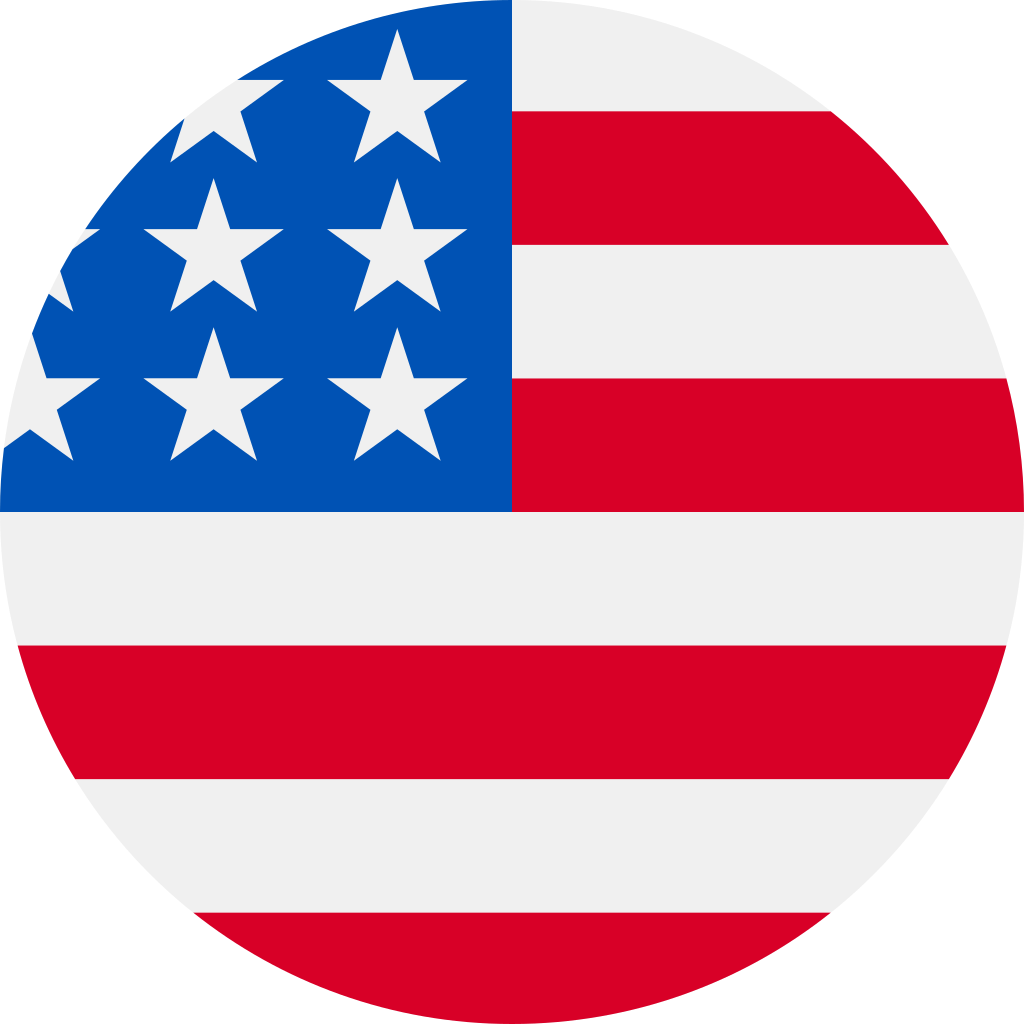 Avuncular Testing confirms or denies the existence of a biological relationship between an alleged aunt/uncle and a child. In cases where the alleged biological father of a child is unable to be tested, Florida DNA Testing can perform what is known as an avuncular DNA test. In these tests, we examine the DNA of the child alongside the DNA of the biological brother or sister of the alleged father.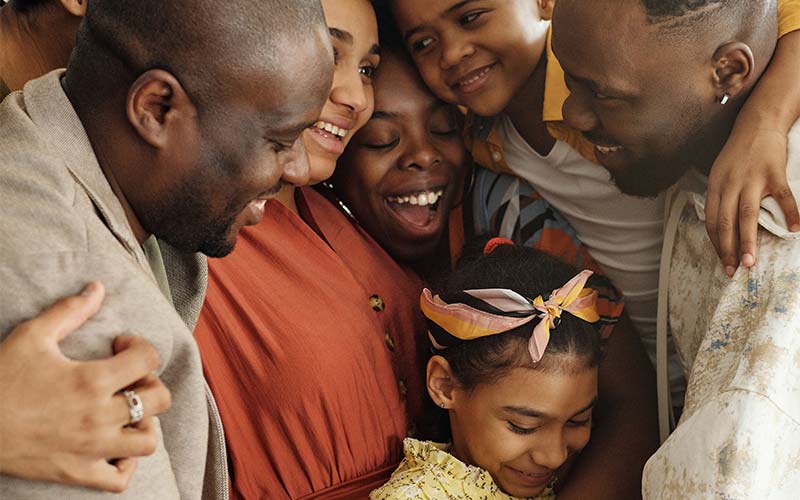 Complete the Form Below and We'll Get Back to you Immediately.
How to Get a Avuncular Test
Order Your Discrete Paternity Test Kit Right Now
For more information call us today!