Now Serving the Entire United States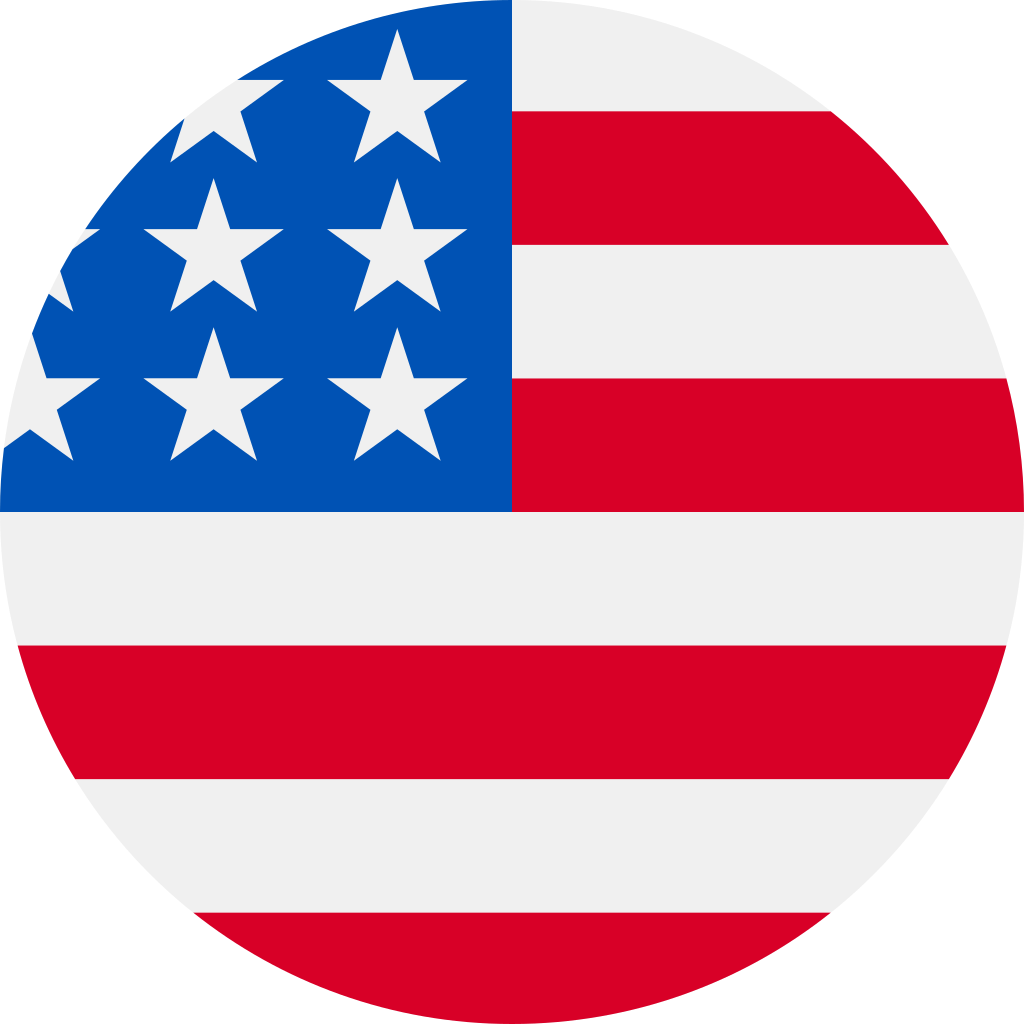 Now Serving the Entire United States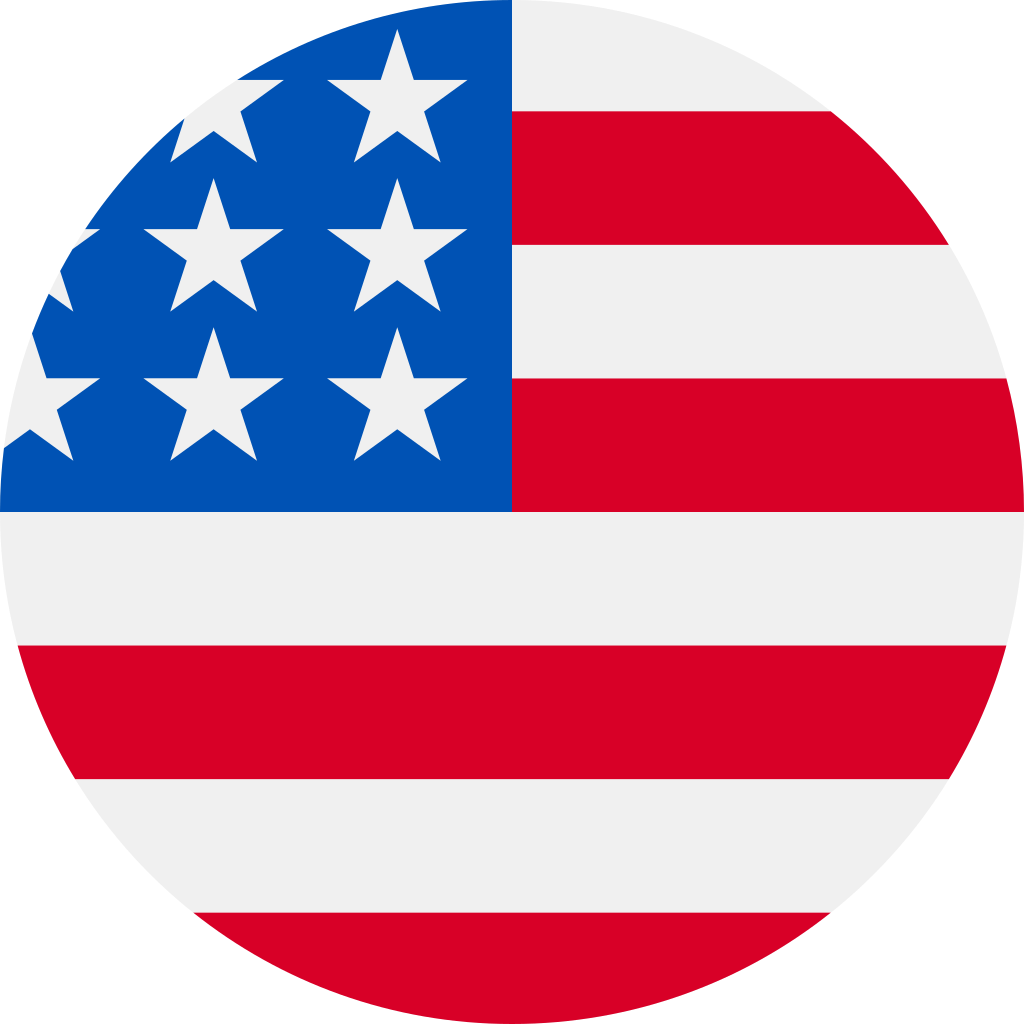 Maternity Testing confirms or denies the existence of a biological relationship between an alleged mother and a child. A maternity DNA test establishes whether or not a biological relationship exists between the child and the alleged mother. Children inherit 50% of their genetics from their mother and the remaining 50% of their genetic profile is composed of their father's genes. As a result, we confirm whether or not a child is related to the alleged biological mother without the father's participation in the test.
Complete the Form Below and We'll Get Back to you Immediately.
How to Get a Maternity Test
Order Your Discrete Paternity Test Kit Right Now
For more information call us today!