Now Serving the Entire United States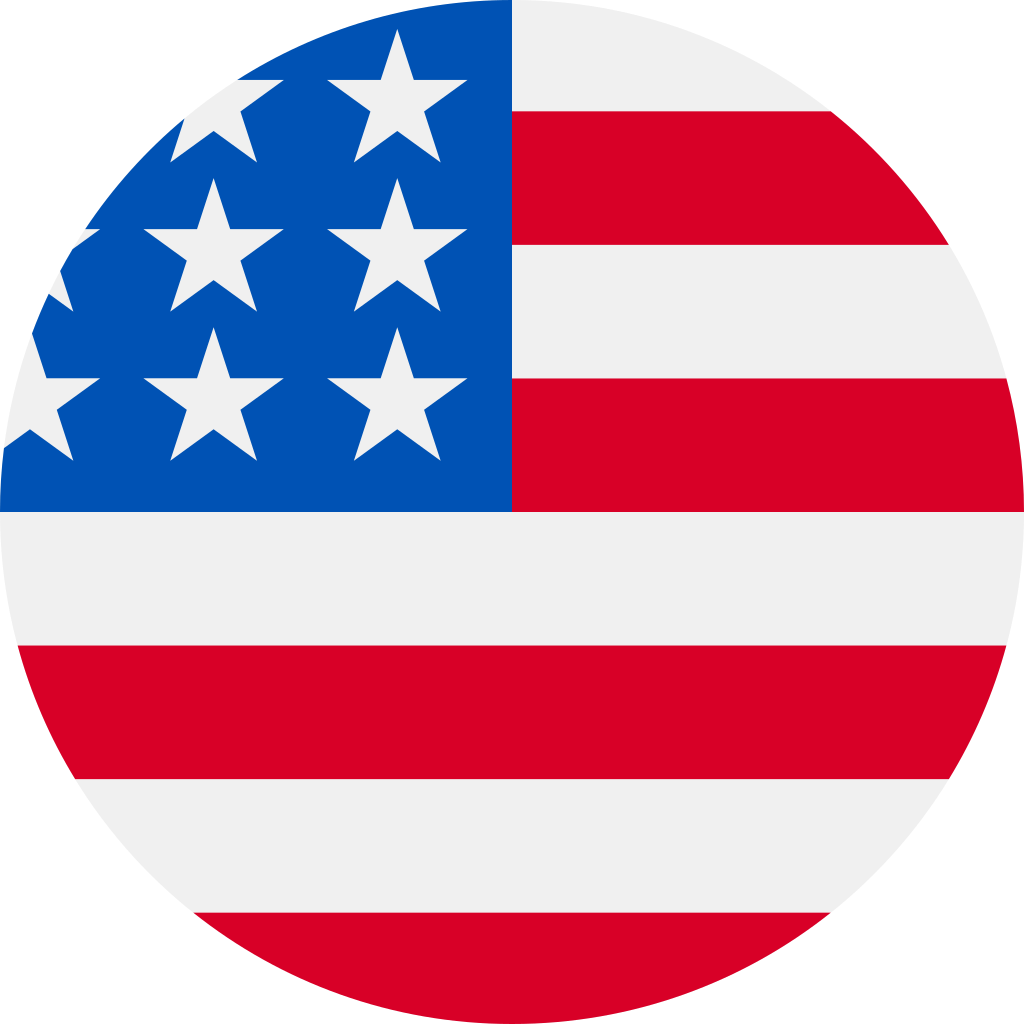 Now Serving the Entire United States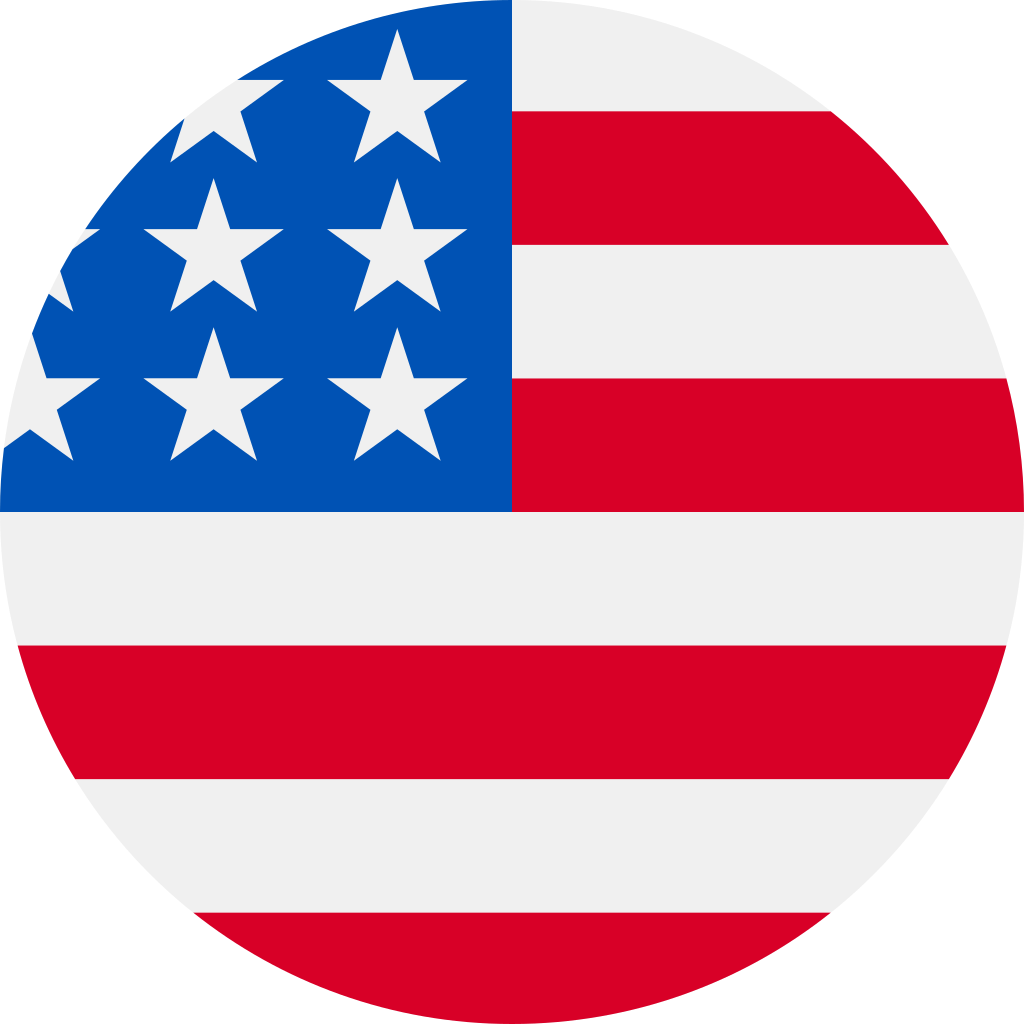 Paternity Testing in Tallahassee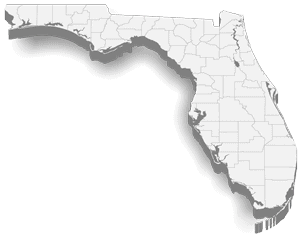 If you are in need of paternity testing in Tallahassee, look no further than the professionals at Florida DNA Testing. We can provide you with a DNA test that will prove paternity beyond a shadow of a doubt. All of our paternity tests are over 99.99% accurate and we have court-admissible options as well. We understand that this can be an emotionally difficult time for you and your family, and we will do everything we can to help you get the results you need. Continue reading to learn more about our paternity testing services!
Legal Paternity Testing in Tallahassee for Court Cases and Child Support
If you are involved in a paternity case in Tallahassee, Florida DNA Testing can help. We offer legal paternity testing that is admissible in court. This type of paternity test is performed using strict chain of custody procedures to ensure the accuracy of the results. We can also provide paternity testing for child support cases. In these cases, paternity must be established before child support can be ordered.
Paternity Testing for Child Custody Cases
If you are involved in a child custody case, paternity testing can be a crucial piece of evidence. In many cases, the court will order paternity testing as part of the custody determination process. Florida DNA Testing can help you get the paternity test you need to establish paternity and get the child custody arrangement that is in the best interests of your child.
Complete the Form Below and We'll Get Back to you Immediately.
DNA Testing for Peace of Mind - Private Tests
Paternity testing is also useful for those who want to establish paternity for their own personal peace of mind. This type of paternity test is not admissible in court, but can still provide you with the answers you are looking for.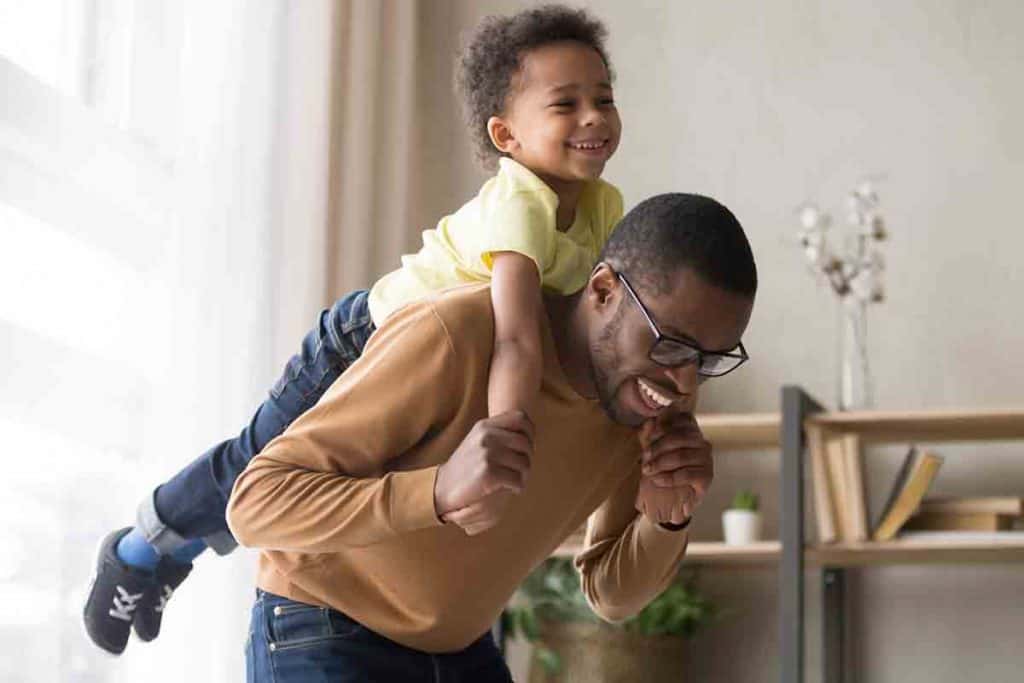 More About Our Paternity Testing in Tallahassee
Tallahassee is the state capital of Florida, a thriving metropolis that is home to many of the state's regulatory and government bodies. The downtown core is also host to many law firms and professional associations as well as being recognized as a center for scientific research. Tallahassee is ranked among the best places to live in Florida and is a beacon for young professionals and hopeful families.
At
Florida DNA Testing
, we understand how important it can be to get results quickly, while also remaining secure and accurate. That is why we operate in locations that provide the easiest access for our patients. We are helping customers with DNA testing in Tallahassee, FL obtain the DNA resources they need for legal cases, whether that be custody or child support claims, along with a range of other DNA Tests such as:
Paternity Results In 5 Easy Steps!
The process is very simple and is as follows:
Call us to schedule your appointment.
Then, all participants taking part in the test meet with our DNA sample collector. After,
Florida DNA Testing submits your samples to the laboratory for analysis.
The laboratory receives the samples and performs testing.
Finally, Florida DNA Testing delivers your results within 2 to 3 business days after collecting your DNA samples.
That's it! There's no need for long waiting periods, excessive paperwork, or multiple appointments.
We Can Get You Answers. Contact Us for Paternity Testing in
Tallahassee, FL!
The only way to get the answers you've been searching for, is to take a test. We understand the importance of your results, which is why we emphasize customer experience over all else. Speed, security, accuracy, and support whenever you need it! Call Florida DNA Testing to schedule your appointment today.
How to Get Paternity Testing in Tallahassee
For more information call us today!