Now Serving the Entire United States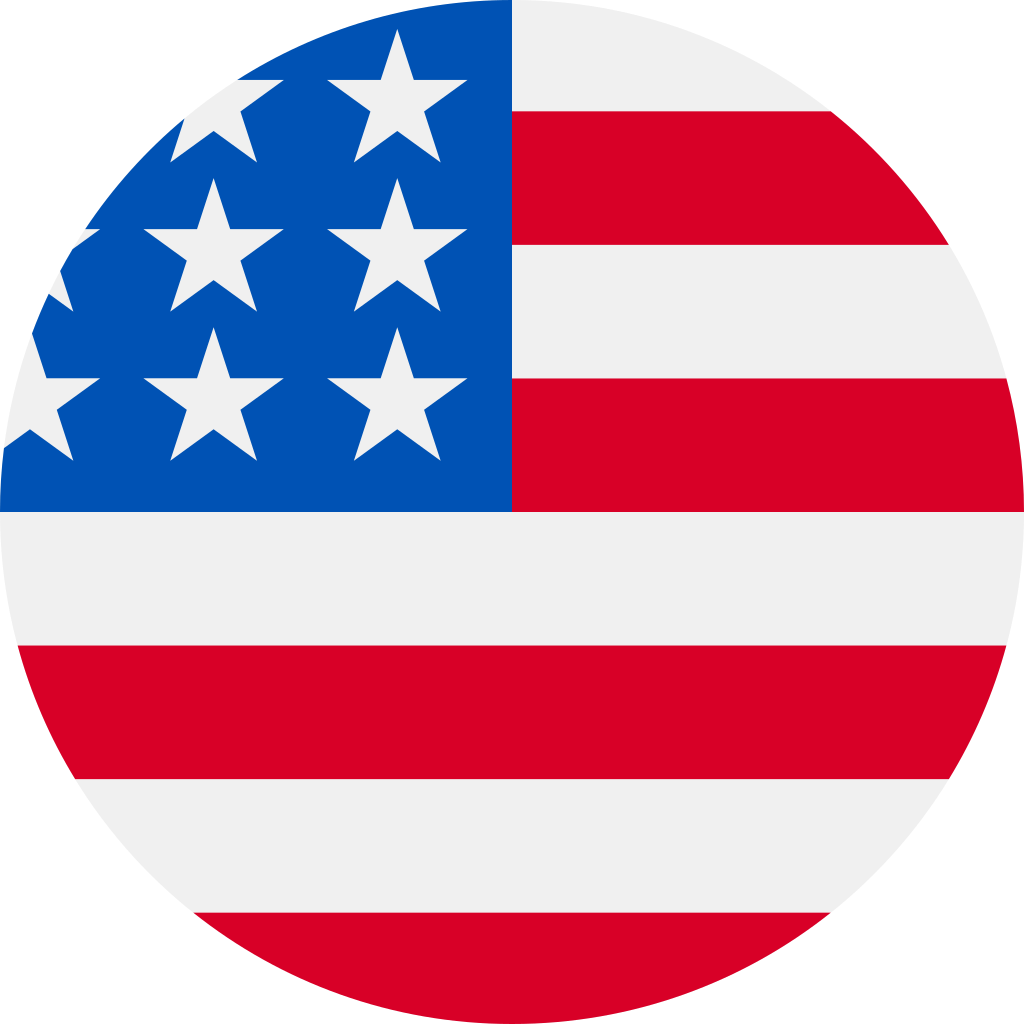 Now Serving the Entire United States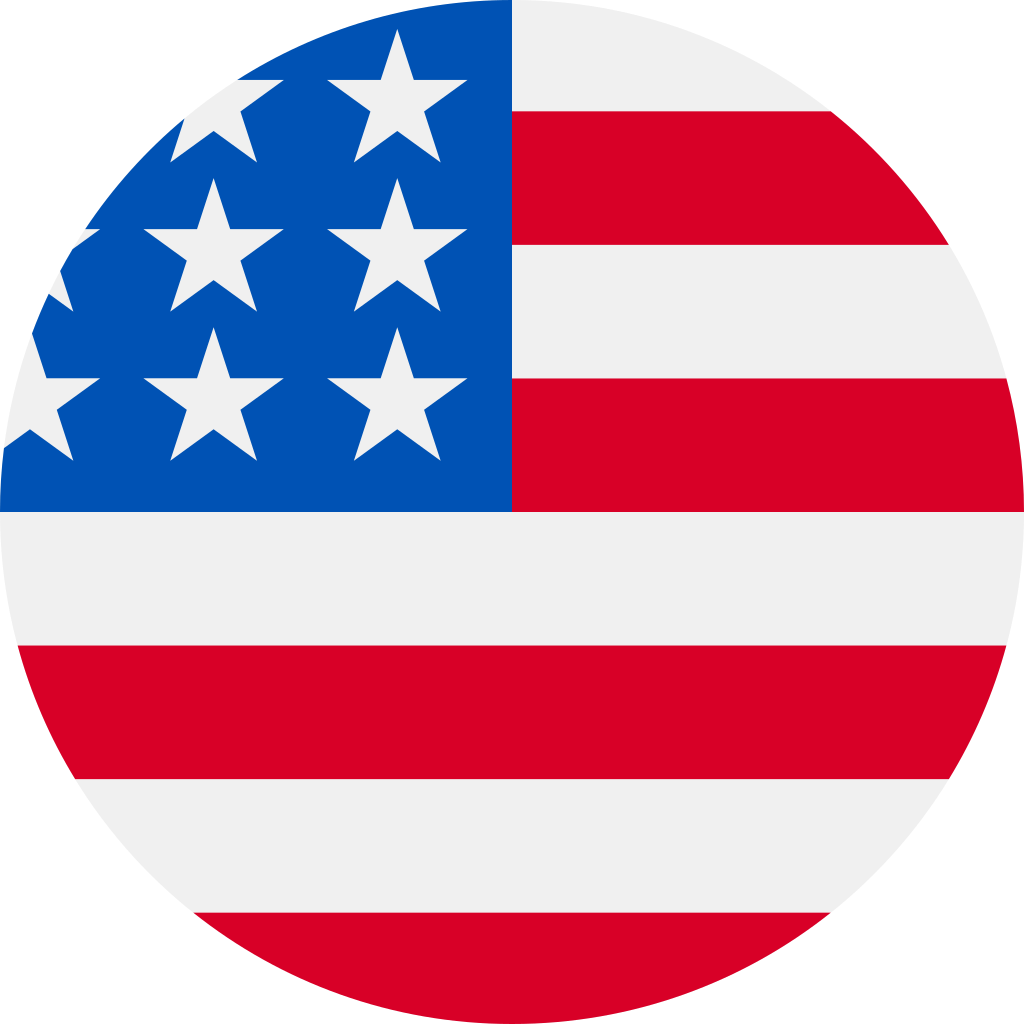 Paternity Testing confirms or denies the existence of a biological relationship between an alleged father and a child. Our DNA contains a wealth of information about us – our innate characteristics, our development patterns, physical traits, and more. DNA tests elucidate our past and can change our present. As a result, people seek paternity testing in Florida for various reasons. Children born out of wedlock lack a legal father. Using the child's DNA and comparing it to that of the alleged father's, DNA paternity tests confirm or negate a biological relationship.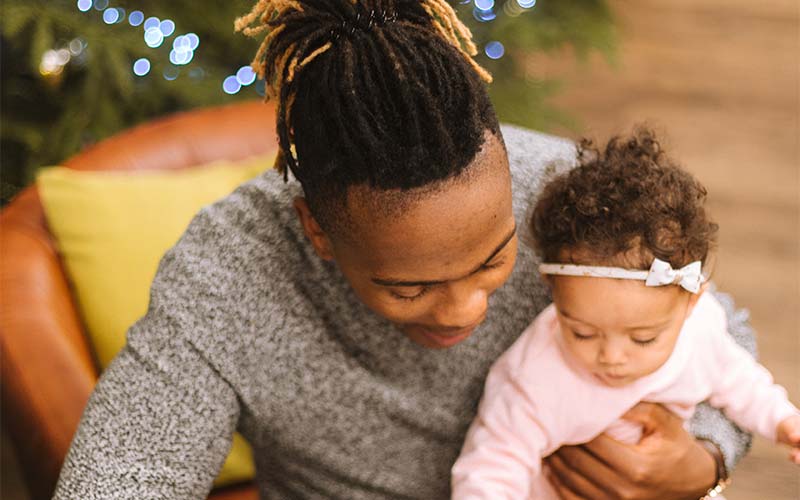 Complete the Form Below and We'll Get Back to you Immediately.
How to Get a Paternity Test
Order Your Discrete Paternity Test Kit Right Now
For more information call us today!