Now Serving the Entire United States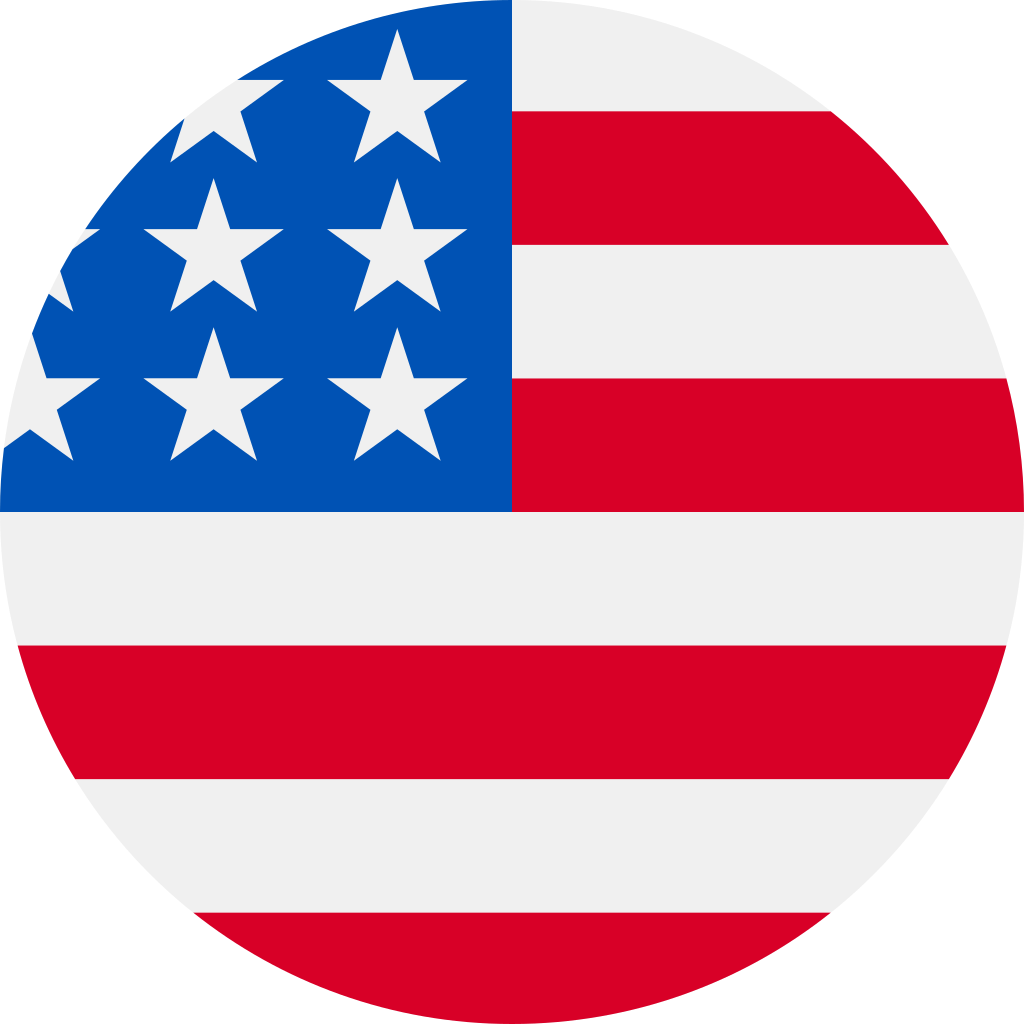 Now Serving the Entire United States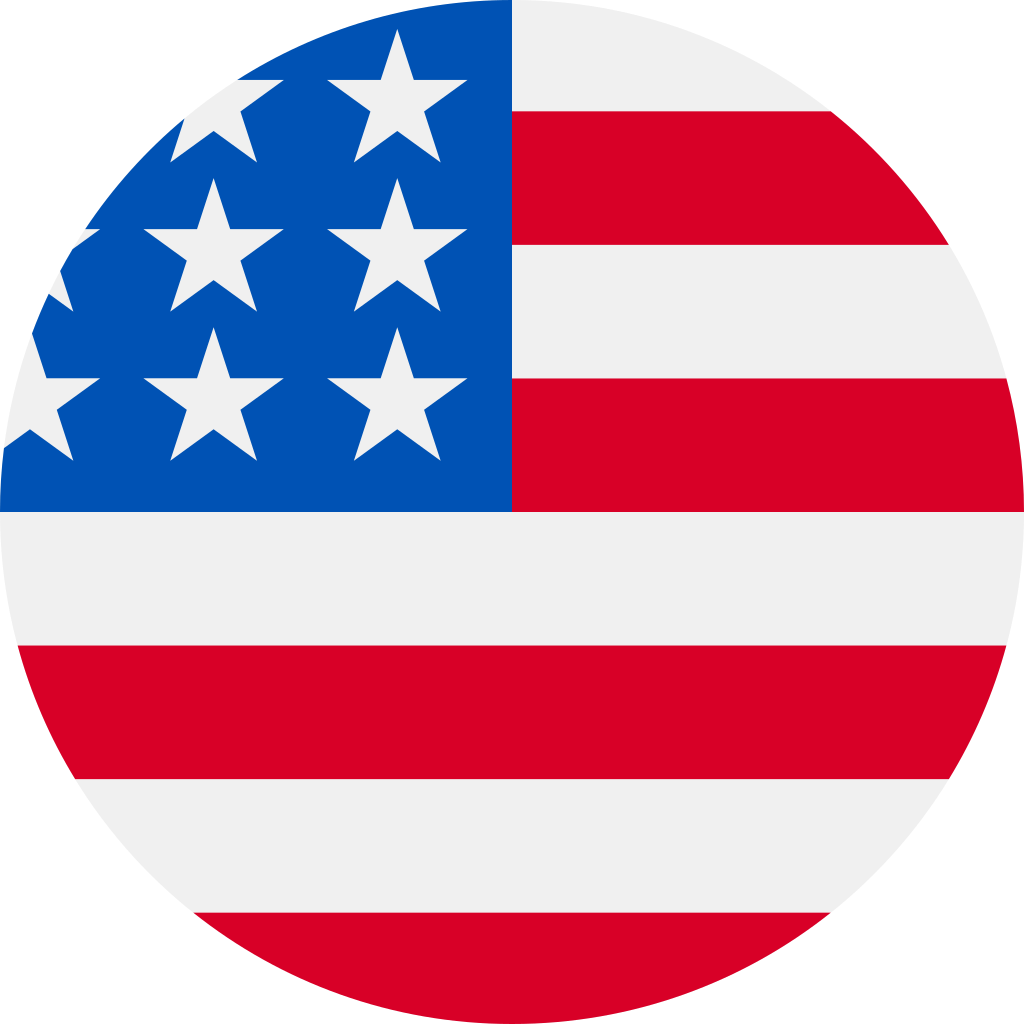 Prenatal Paternity DNA Testing
Now Serving the Entire United States
Prenatal Paternity DNA Testing in Florida - Paternity Testing While Pregnant
Florida DNA Testing offers prenatal paternity testing to residents of Florida who need answers in a hurry. Oftentimes, the announcement of pregnancy is one that's filled with joy and excitement as we welcome another baby into the world. However, there are times when this announcement is also met with a fair amount of uncertainty and concern. If an unplanned pregnancy raises a lot of questions and concerns for you – then we might be able to help.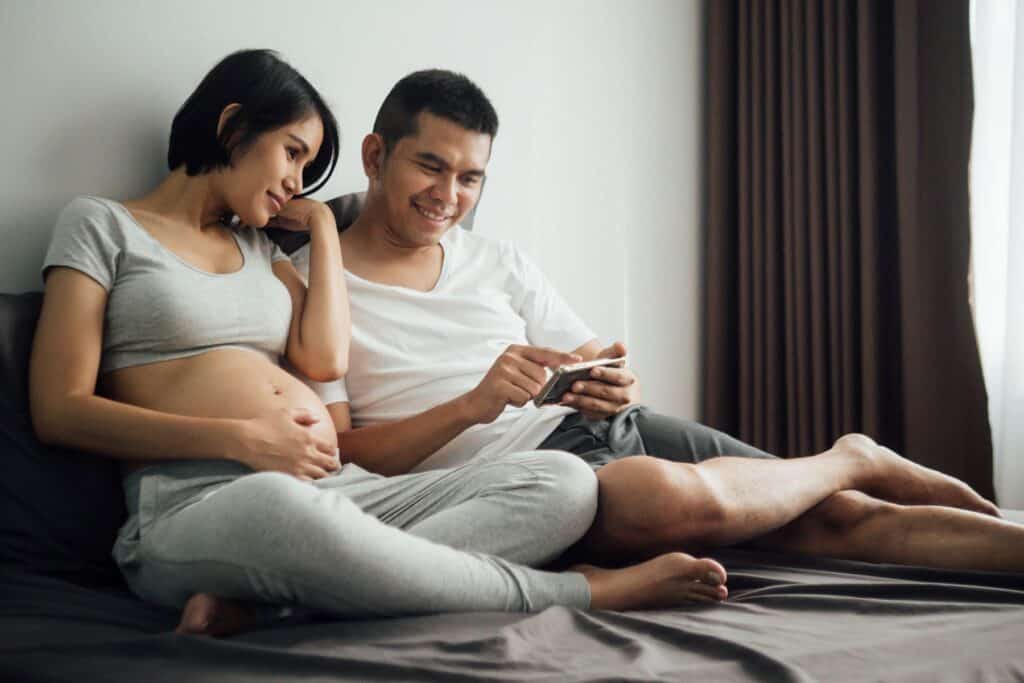 Prenatal Paternity DNA Testing Defined
A prenatal paternity test, otherwise known as a paternity test while pregnant, is a method of confirming or denying an alleged father's relationship to an unborn child. Hence, for circumstances where the father's identity is being contested – a paternity test while pregnant provides you with the answers you're looking for.

During pregnancy, fetal DNA exists in the maternal blood. Therefore, it's possible to establish paternity by sequencing and analysing cell-free fetal DNA extracted from the maternal blood.
To perform the prenatal paternity test, a doctor's visit is required. After reaching out to Florida DNA Testing, we'll set you up with an appointment at a doctor's office that works within our network. During your doctor's visit, we will collect a blood sample from the expectant mother and a cheek swab from the alleged father. Then, these materials are shipped to our laboratory.
In a matter of a few business days, our laboratory receives the samples from both expectant mom and possible dad. Our laboratory staff gets to work by analyzing the DNA from the mother, the alleged father, and the baby. Once we rule out the mother's DNA from the equation, we start looking for differences and similarities between the alleged father's DNA and the baby's DNA.
If sufficient similarities exist between the alleged father's DNA and the child's DNA, then our lab technicians will make a determination that the person is actually the father, and vice/versa.
Frequently Asked Questions About DNA Paternity Testing While Pregnant
Tap or click on the question to expand the box and find your answer.
Things to Consider When Seeking a Paternity Test While Pregnant
Complete the Form Below and We'll Get Back to you Immediately.
How to Get Started With a Paternity Test While Pregnant?
For a more detailed description of what happens during a dna test while pregnant and to schedule yours, contact us today. Our representatives are standing by to assist you and arm you with the right information to make proper decisions.
Florida DNA Testing is the leading provider of relationship testing services in the state of Florida. Our pricing is competitive, our answers are honest, and our DNA testing is accurate. Call us today and experience our world-class service for yourself.
For more information call us today!