Item contacts not registered or doesn't have a view.php file.
Now Serving the Entire United States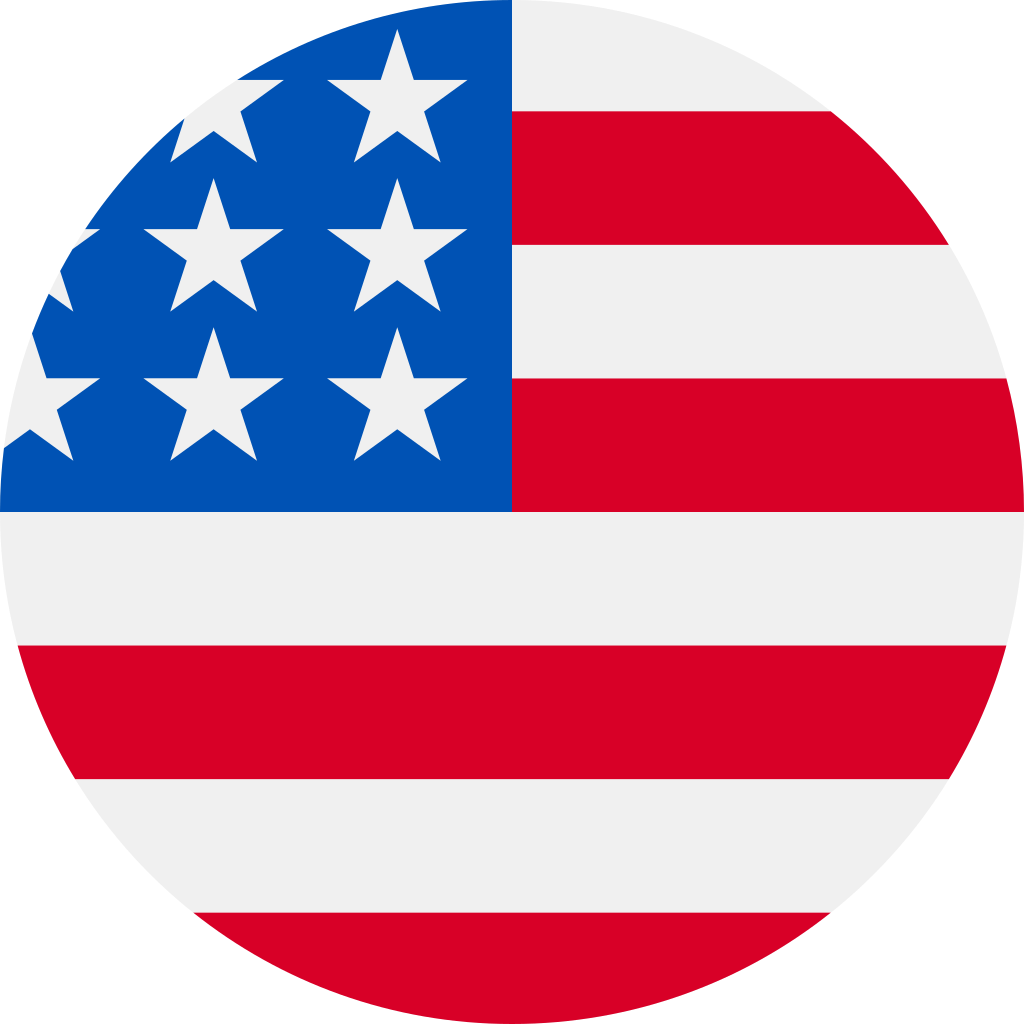 Now Serving the Entire United States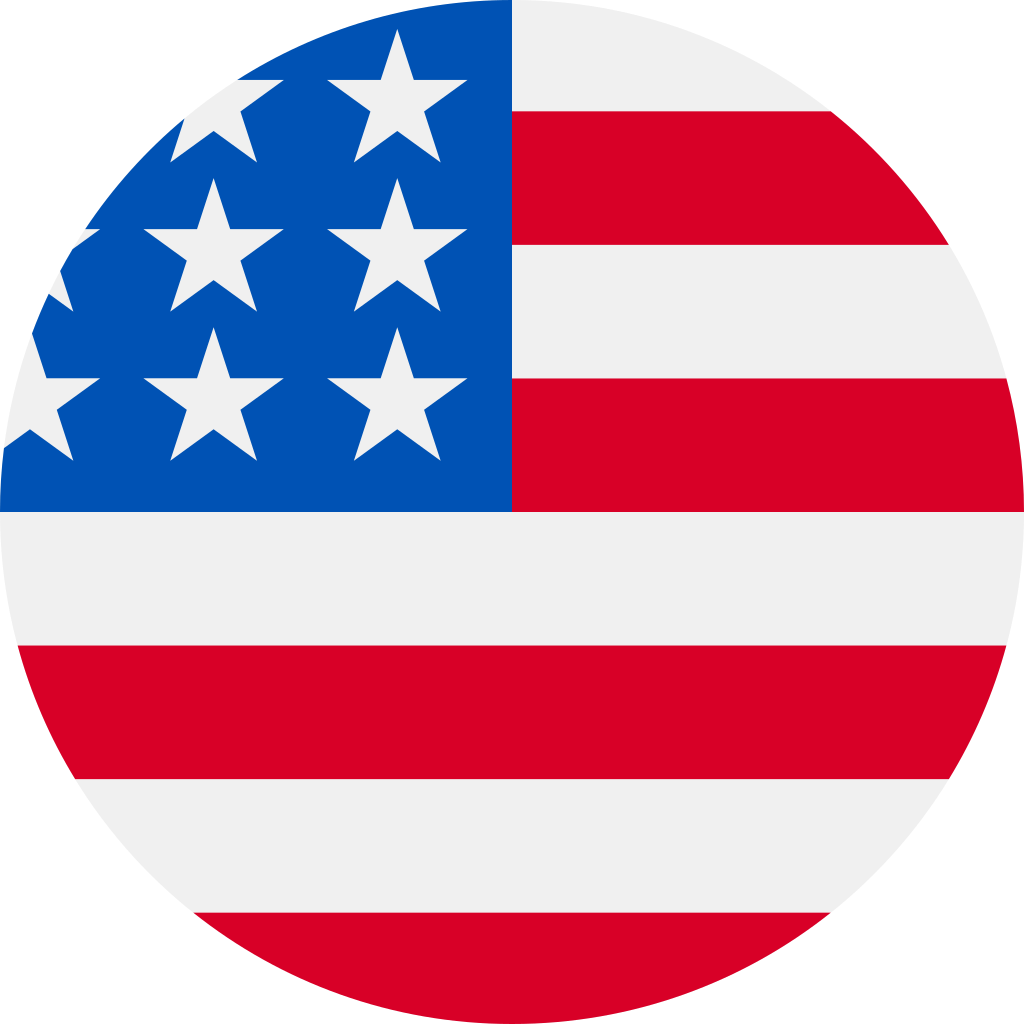 Forensics DNA Testing Over 99.99% Accurate and Admissible in Court
DNA testing is one of the most accurate methods on the market to either identify whether or not an individual participated in a crime – or to help them prove their innocence. Similar to a paternity DNA test, a forensics DNA test involves collecting a sample from a person. Then, a second sample is collected from an object (usually evidence in a criminal case). Once both samples are collected, DNA is extracted and a genetic profile is created from each.
Having both genetic profiles established, we then compare the genetic markers of each profile to determine whether or not a match exists. Our forensics DNA testing will tell you with over 99% certainty whether or not the individual tested matches the evidence. Furthermore, for cases involving multiple persons, we're able to test multiple samples against the evidence.
Forensic DNA Testing Helps Achieve Justice
Why Choose Us For Forensics DNA Testing?
Contact Us Today For All of Your Testing Needs
Whether you're trying to prove your innocence, or you're working on a case and need to substantiate your collection of evidence, we're here for you. Contact us for all of your DNA testing needs, our operators are standing by to consult and determine your best path forward.
Complete the Form Below and We'll Get Back to you Immediately.
How to Get a Forensics DNA Test
Order Your Discrete Paternity Test Kit Right Now
For more information call us today!