Now Serving the Entire United States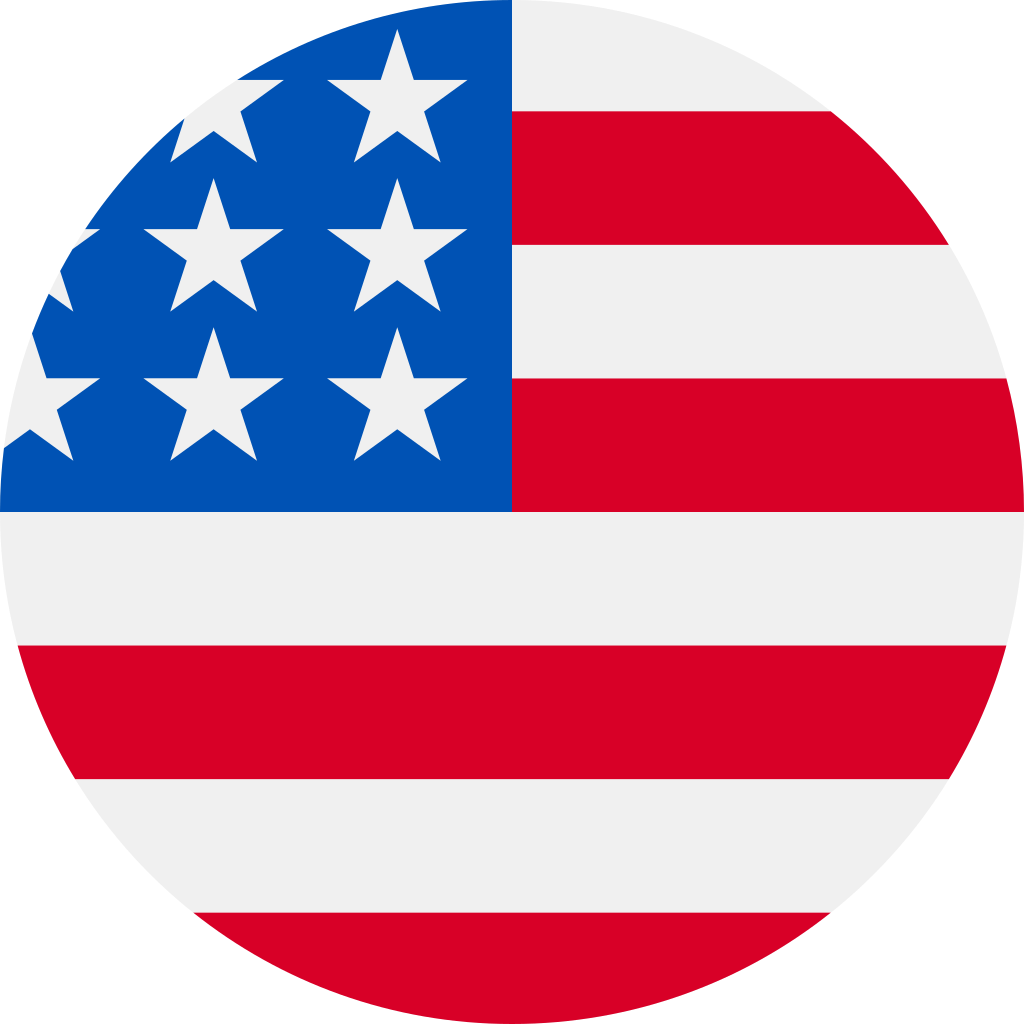 Now Serving the Entire United States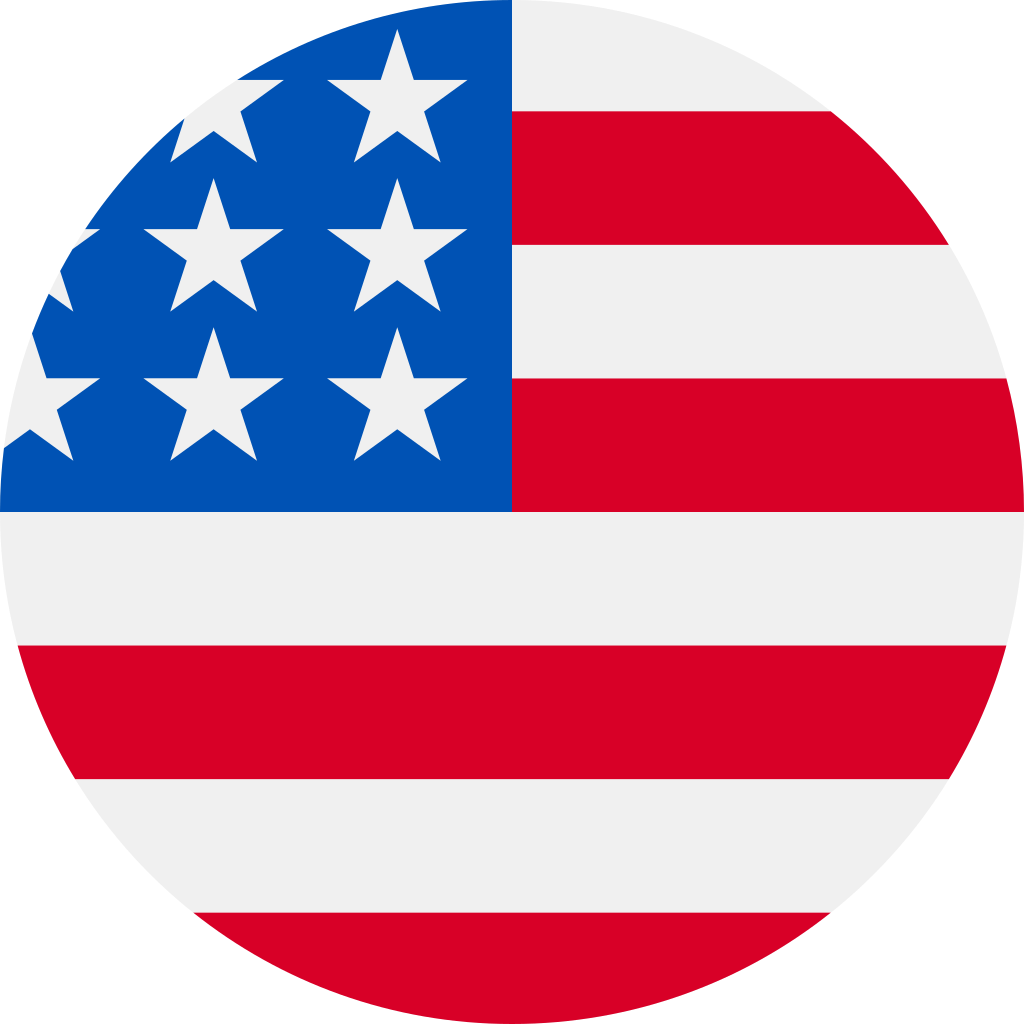 Get a Paternity Test Without the Mother Knowing
Get a Paternity Test Without the Mother Knowing: How It's Done
If you need a paternity test but don't want the mother to know, you're not alone. In fact, there are many reasons why someone might need a paternity test without the mother knowing. Maybe you're not sure who the father is and you don't want the mother to find out. Maybe you're in a relationship with someone who already has children and you need to prove that you are the father. No matter what your reason is, there is a way to get a paternity test without the mother knowing. Keep reading for more information!
How to Get a Paternity Test Without the Mother Knowing with Florida DNA Testing
Florida DNA Testing provides you with a few options for testing paternity without mom knowing. First, you can use an at-home paternity testing kit. This is a
do-it-yourself paternity test that you can take in the privacy of your own home. All you need is a sample of your DNA, which you can collect using a cheek swab – which we provide to you in the kit.

You will also need a sample of the child's DNA. You can get this from a cheek swab or by using items that contain the child's DNA, such as a hairbrush. Additionally, we can accept fingernails, a toothbrush, or even deodorant. Once you have both samples, you simply send them off to the Florida DNA Testing lab for analysis. The results will be ready in about two weeks
Complete the Form Below and We'll Get Back to you Immediately.
Do You Need the Mother's Sample for a Paternity Test?
Absolutely not. You don't need the mother's sample at all. The only people who need to be tested are the child and the potential father. We can test paternity without the mother's participation or knowledge – it's up to you.
A couple of things to note about a paternity test without the mother:
Can I Get a Paternity Test Without the Mother Knowing, and Without the Child Knowing?
Yes! If you need to get a paternity test without the mother or child knowing, we can help. For this type of testing, we use something called discreet sampling. This means that we will collect the DNA samples from you and the child without anyone else knowing. We can collect DNA samples from you through a cheek swab.
For the child, we can collect a DNA sample by using items that contain the child's DNA, such as a hairbrush, fingernails, or a toothbrush. Using items that the child has come into contact with saves you the trouble of having to collect a cheek swab from them, which could raise their suspicions – or even their mother's suspicion. If you'd like to place your order for a paternity testing using discrete samples, please tap or click here to order.
Benefits of Using an At-Home Paternity Test Kit
An at-home paternity test kit has a few benefits. First, it is much cheaper than going through a medical facility or private laboratory. Second, it is completely confidential – only you will have access to the results. And third, it is very easy to do. You can take the test in the comfort of your own home with no appointment necessary.

Simply send us the samples after you collect them. You'll be able to use the shipping label we provide with the kit. All orders come with free overnight return shipping. At that point, our laboratory receives the samples and will complete the analysis within 3 business days for cheek swabs, and 6-7 business days for more discrete samples.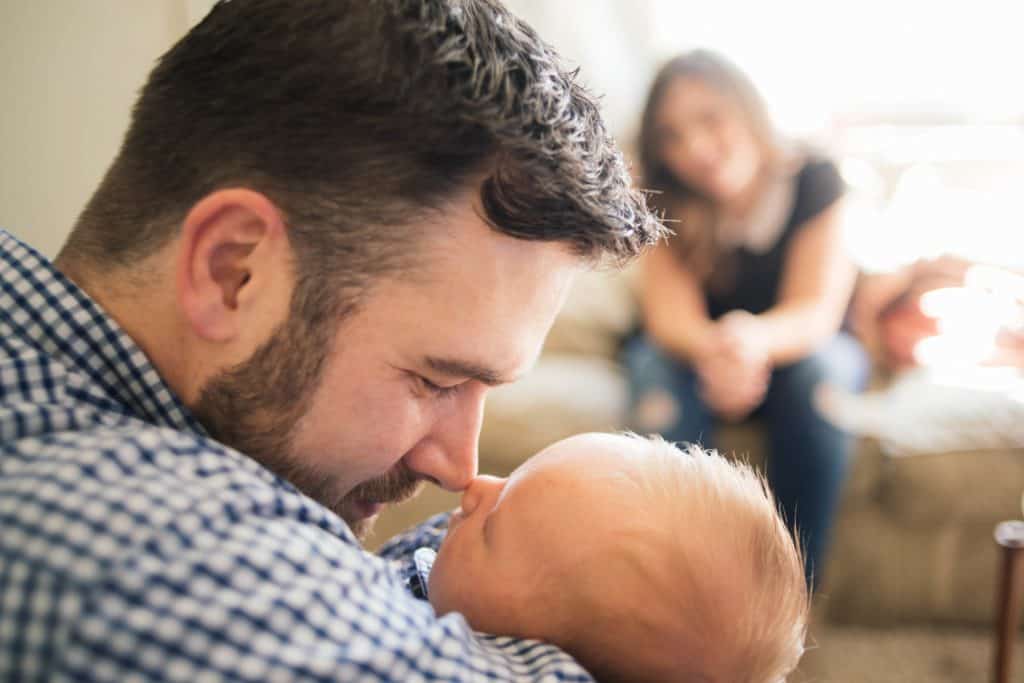 Other Paternity Testing Options
In addition to at-home paternity testing, Florida DNA Testing also offers legal paternity testing and home paternity tests. Legal paternity tests are often required for child custody or child support cases. They are performed in a lab by trained professionals and the results are admissible in court.
What If I Need the Results Faster?
We understand that sometimes you need the results of a paternity test quickly. That's why we also offer an express testing option for an additional fee. With this option, you can expect to receive your results in about one week or even sooner depending on the type of samples you submit.
Contact Florida DNA Testing Today to Get a Paternity Test Without the Mother Knowing
Florida DNA Testing is your best choice for discrete paternity testing. Our laboratory is accredited by the AABB, ensuring you of accurate results. We also offer a wide range of paternity testing options to meet your needs and budget. Contact us today to learn more about how we can help