When you're searching for answers, you need a name you can trust. Florida DNA Testing promises the right answers to support your decisions. All of our clients can expect:
Partnering with an AABB-Certified DNA testing laboratory allows us to provide test results with the highest accuracy available on the market today. Hence, we offer DNA testing for both your peace of mind and DNA testing that provides legal evidence for court cases.
We understand that during uncertain times, things seem to drag on while waiting for responses; minutes seem like days, and days seem like weeks. When you're in distress, you need a DNA testing service that works quickly for you. That's why we provide same-day DNA sample collections and focus on providing you with results as quickly as possible. After collections, we provide your test results within 2 to 3 business days.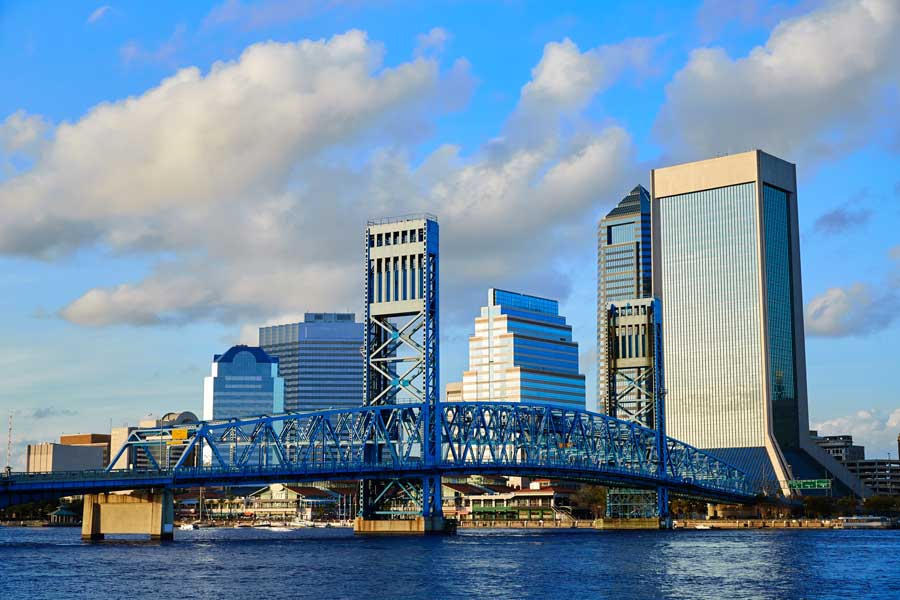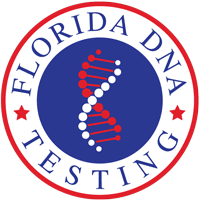 Honest & Competitive Pricing
At Florida DNA Testing, we believe in doing honest business. Hence, we actively scan the markets to ensure that our prices remain competitive while offering a quality product. Additionally, we utilize transparent pricing methods – with no hidden fees or gimmicks. You pay one price – and that covers everything!
I work longer shifts and work throughout most weekdays so the bigger companies were not an option for me. I reached out to Florida DNA testing last Saturday and they collected our samples on Sunday. I had my results back the middle of that following week which I think is pretty impressive.

-Sky W.
I wish I can go over 5 stars…very professional and helpful.

-Shakira G.
They were very prompt and courteous. I took my DNA test on Monday and they delivered results to my door on Thursday. The peace of mind was worth it!

- Amanda S.
Certainly would recommend to any of my friends. Polite and professional service.

-Carmine E.
Book Your
DNA Test Today!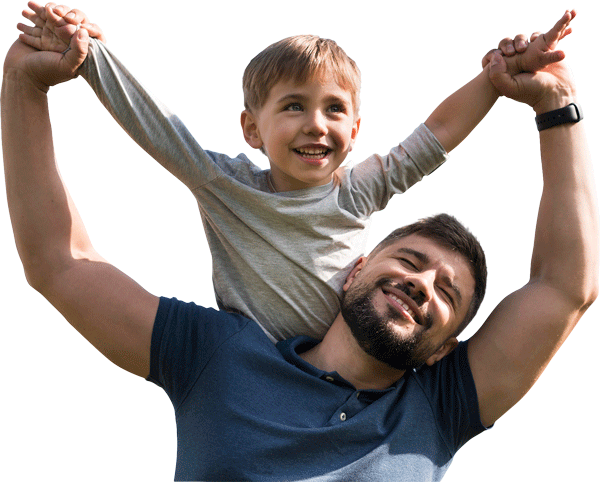 Need Answers?
Contact Us!
Fill out the contact form below and our staff will be in touch with you shortly.