Now Serving the Entire United States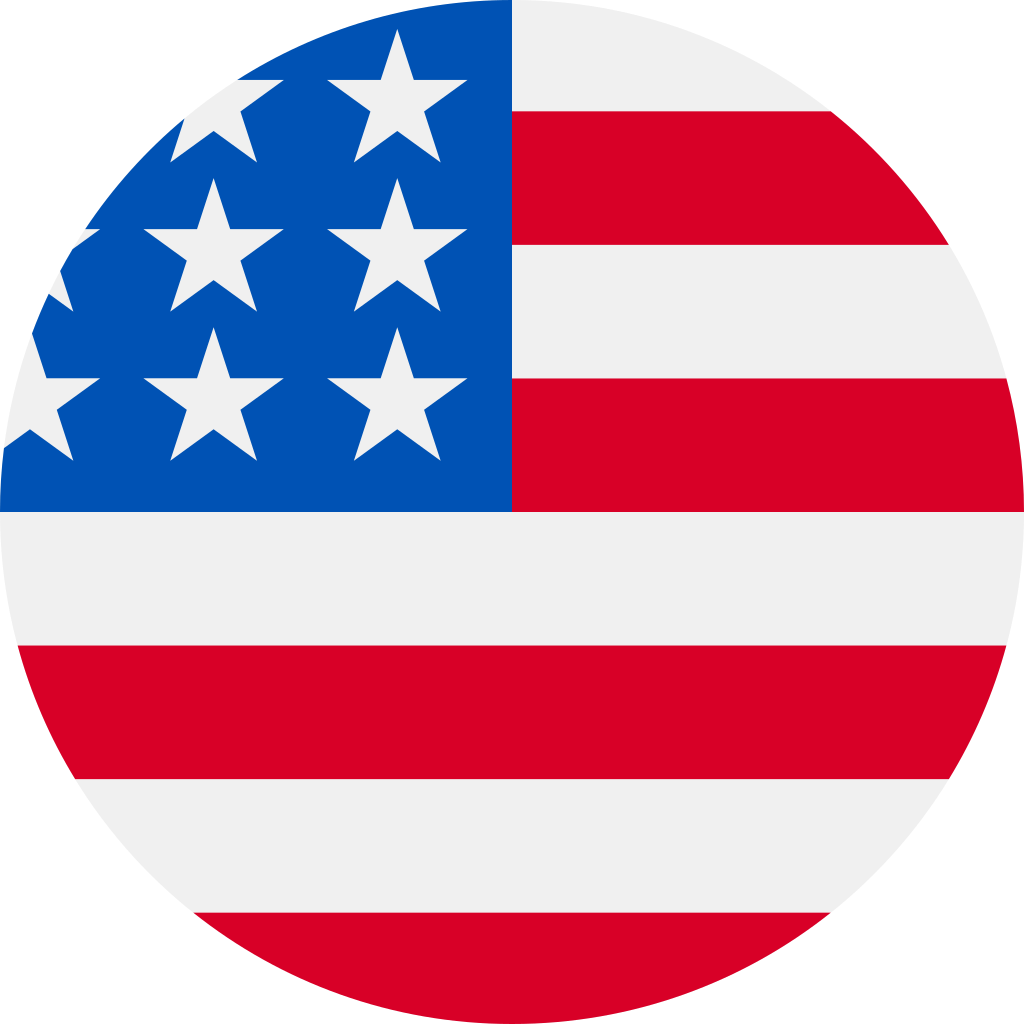 Now Serving the Entire United States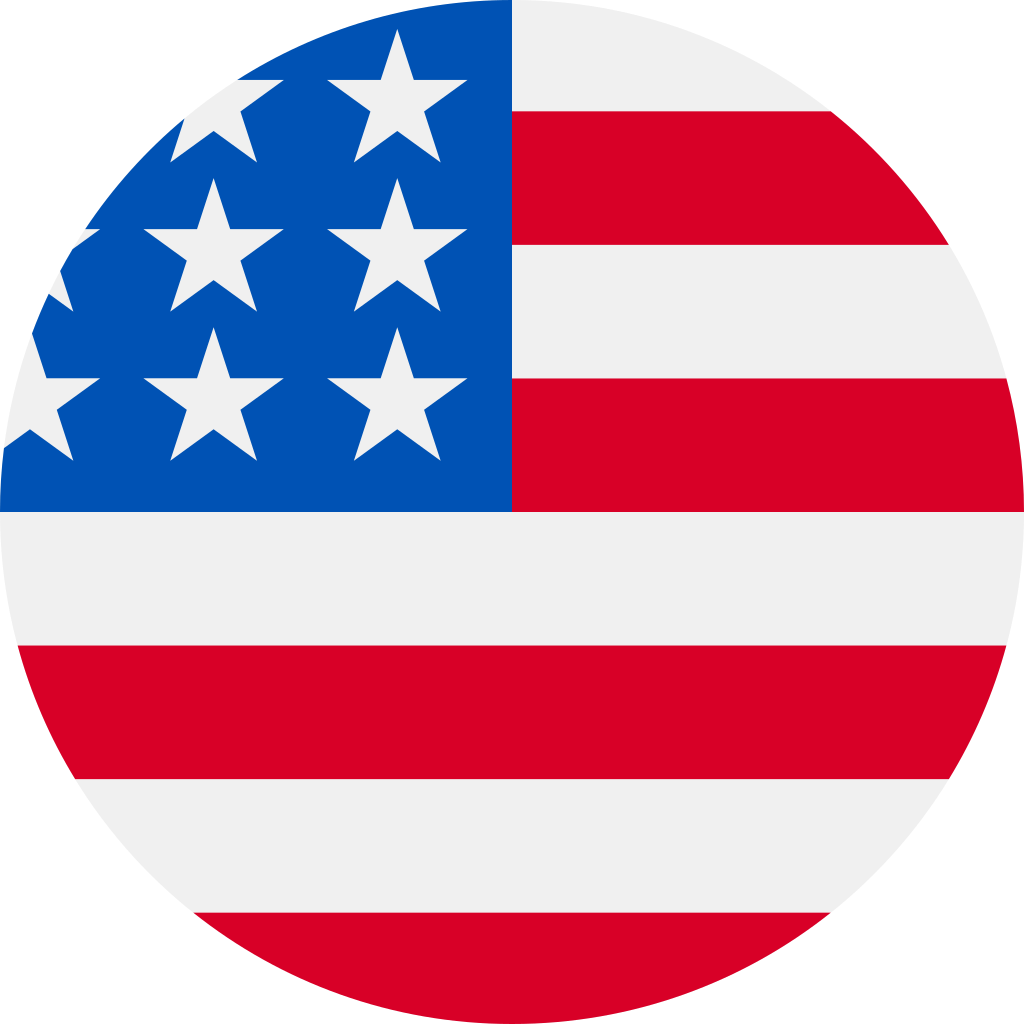 DNA Paternity Testing in Columbus
How to Prove or Disprove Paternity
If you are in need of a paternity test in Columbus, GA, you have come to the right place. Florida DNA Testing is here to provide you with the best paternity testing services possible. We have many years of experience in the paternity testing field, and we know how to get accurate results quickly and efficiently. Whether you are looking to prove or disprove paternity, we can help.
What is Paternity Testing?
Paternity testing is a way to determine whether or not a man is the biological father of a child. This can be done through a DNA test, which looks at the child's DNA and compares it to the DNA of the potential father. If the two match, then paternity is proven. If they do not match, then paternity is disproven.

When it comes to a paternity test, we can collect DNA samples using a variety of discrete methods – for example, using a toothbrush, fingernails, or even hair. If you're not wanting the other participants or family members to know about the paternity test, this might be your best option. For more information on discrete paternity testing services, click here.
Complete the Form Below and We'll Get Back to you Immediately.
More Information on a Legal Paternity Test in Columbus, GA
Florida DNA Testing offers discrete paternity testing services. However, if you're looking for a paternity test for legal purposes – we need to collect cheek swabs for that type of test. You might need a legal paternity test for the following situations: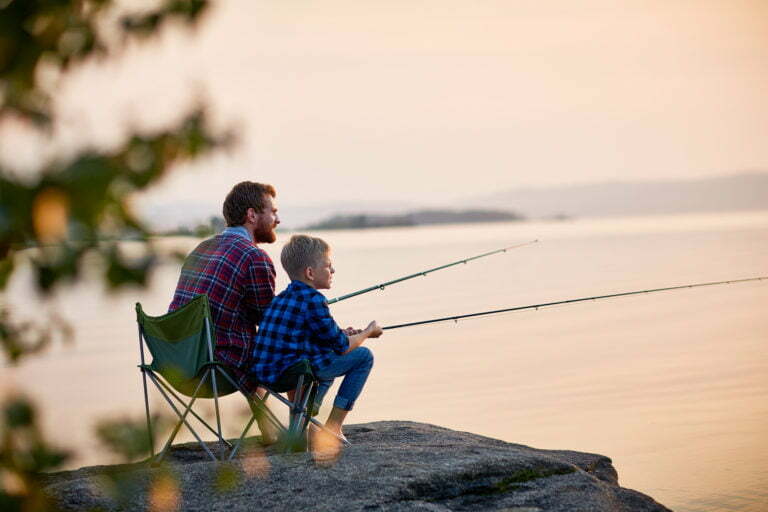 If you need a paternity test for legal purposes, we recommend that you contact us right away to get your collection scheduled.
Why is Paternity Testing Important?
There are many reasons why paternity testing may be important to you. If you are the potential father, you may want to know for sure if you are the father so that you can be involved in your child's life. If you are the mother, you may want to know for child support purposes or for peace of mind. Whatever your reason may be, we are here to help you get the answers you need.
How to Get Paternity Testing Done in Columbus, GA
If you are interested in paternity testing, the first step is to contact Florida DNA Testing. We will ask you a few questions about your situation and then set up an appointment for you to come in and take the paternity test. Once the test is complete, we will send the results to you as soon as possible.
Why Choose Florida DNA Testing?
Once samples from all parties in the test are collected, it takes us just 3 business days to complete the analysis and produce the results. Additionally, our testing is over 99.999% accurate and you can rest assured that our laboratory is accredited by the American Association of Blood Banks.
If you have any questions about paternity testing or would like to schedule a paternity test, please contact Florida DNA Testing today. We are here to help you through this process and to answer any questions you may have. Thank you for choosing Florida DNA Testing!
Need Answers? Contact Us for Paternity Testing in
Columbus!
You cannot put a price on peace of mind. When you're having doubts – you need answers. We are here to help you make the right decisions. Call Florida DNA Testing to schedule your appointment today.
How to Get Paternity Testing in Columbus
Order Your Discrete Paternity Test Kit Right Now
For more information call us today!