Now Serving the Entire United States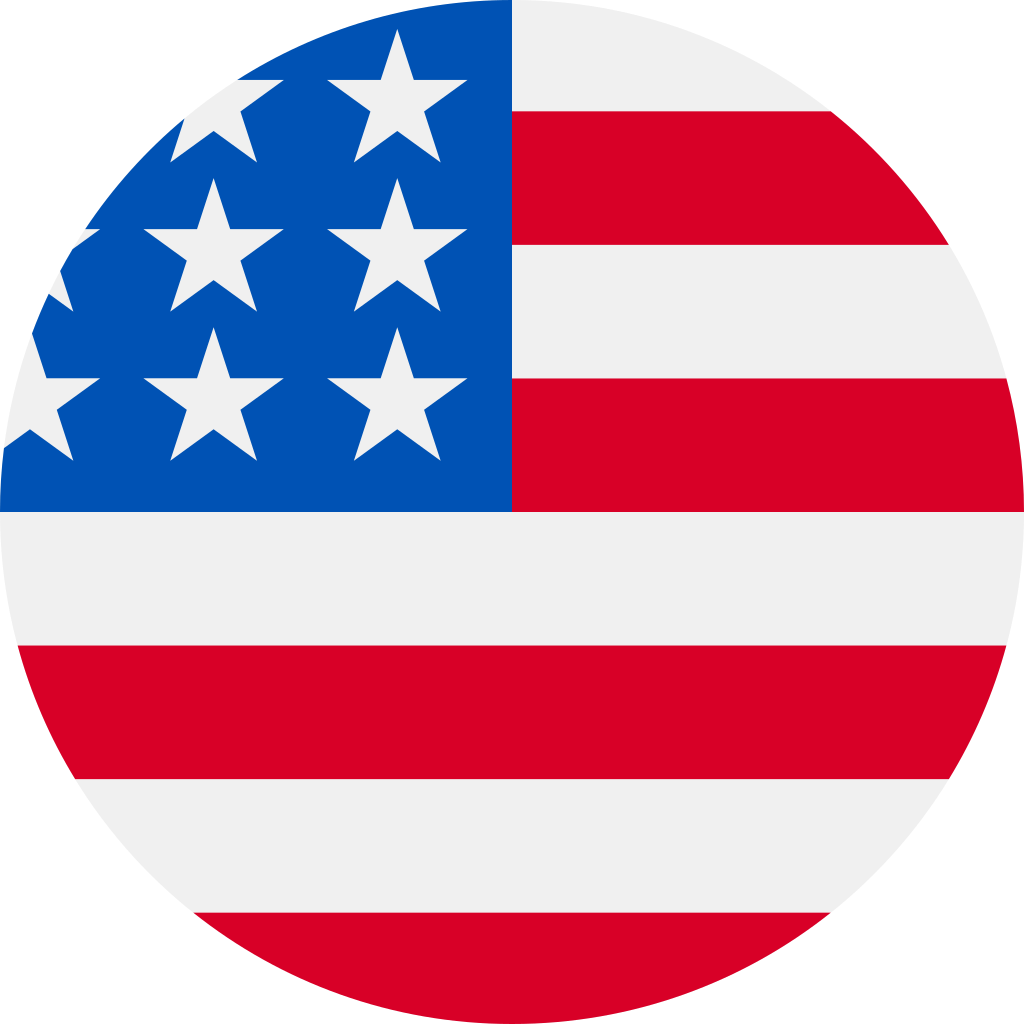 Now Serving the Entire United States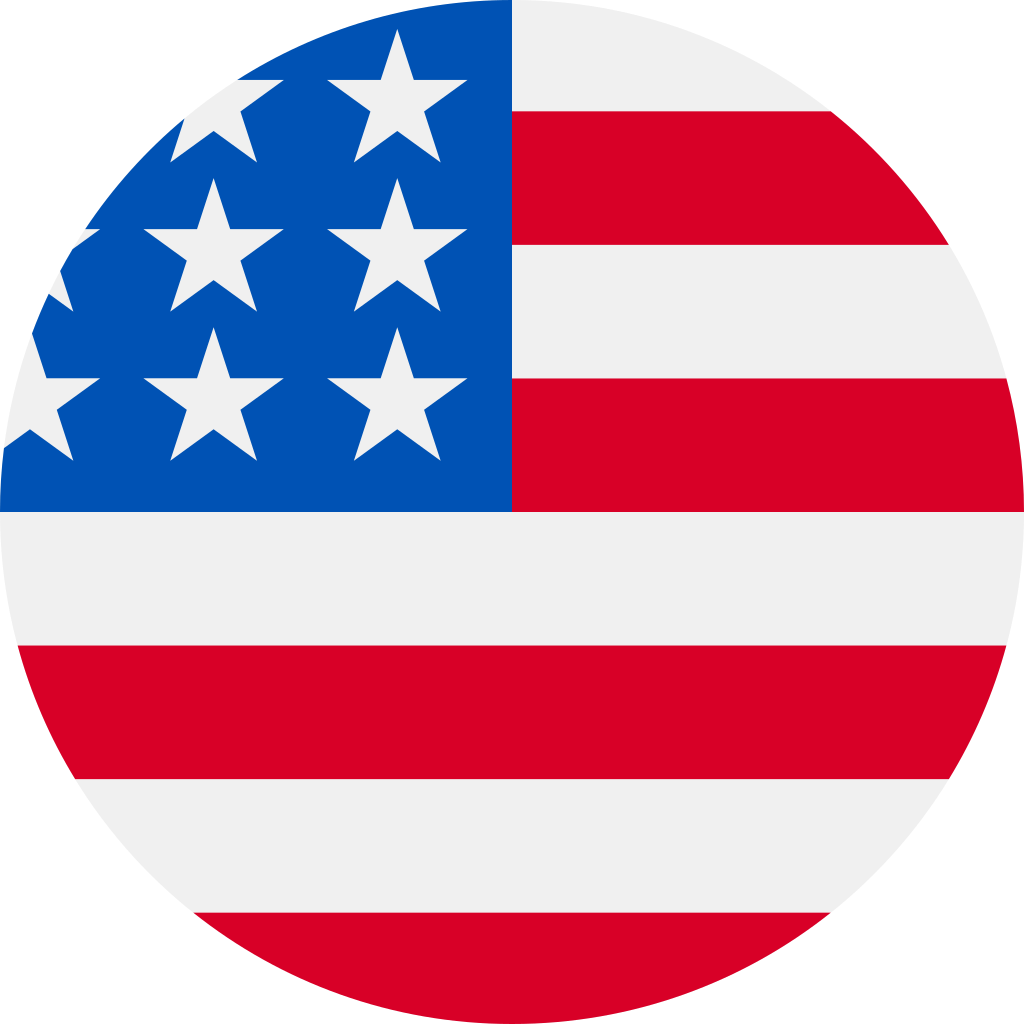 Paternity Testing in Fort Pierce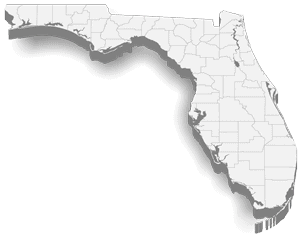 Paternity Testing in Fort Pierce by Florida DNA Testing
Looking for paternity testing in Fort Pierce? Florida DNA Testing is here to help. We offer paternity tests for all types of families, and we have a team of experienced professionals who will help you get the results you need. We use the latest DNA testing technology to provide accurate and reliable results, so you can be sure that your test is done correctly.

Our laboratory is accredited by the AABB, so you can be sure that your paternity test will be of the highest quality. This means that we comply with the highest of standards to ensure accuracy in paternity test results. All of our testing is over 99.99% accurate, whether you're needing a legal paternity test or simply a private paternity test. We understand that paternity testing can be a sensitive issue, and we are here to help you through the process.

We offer confidential counseling services to help you understand your paternity test results, and we will work with you to ensure that your rights are protected.
Do You Need a Paternity Test in Fort Pierce for a Legal Case? We Can Help!
If you need a paternity test for a legal case, we can help. We have experience working with attorneys and courts, and we will make sure that your paternity test is done correctly and efficiently. We understand the importance of paternity testing in legal cases, and we will work hard to get you the results you need.

Our legal paternity tests are good for:
Complete the Form Below and We'll Get Back to you Immediately.
Are You Looking for a DNA Test for Personal Reasons? We Offer Them Too
We also offer DNA tests for personal reasons. If you want to know who your biological father is, we can help. We understand that this can be a sensitive issue, and we work with the utmost confidentiality. Additionally, you'll be glad to know that our personal paternity tests are a bit cheaper than legal tests. You get the same level of quality and accuracy – plus the savings!
When you're having doubts, peace of mind is priceless. Florida DNA Testing offers DNA testing in Fort Pierce to help alleviate your concerns and answer important questions. We help you to get the answers you need so that you can get on with your life. Choose from our options below to find the test that best suits your situation and give us a call.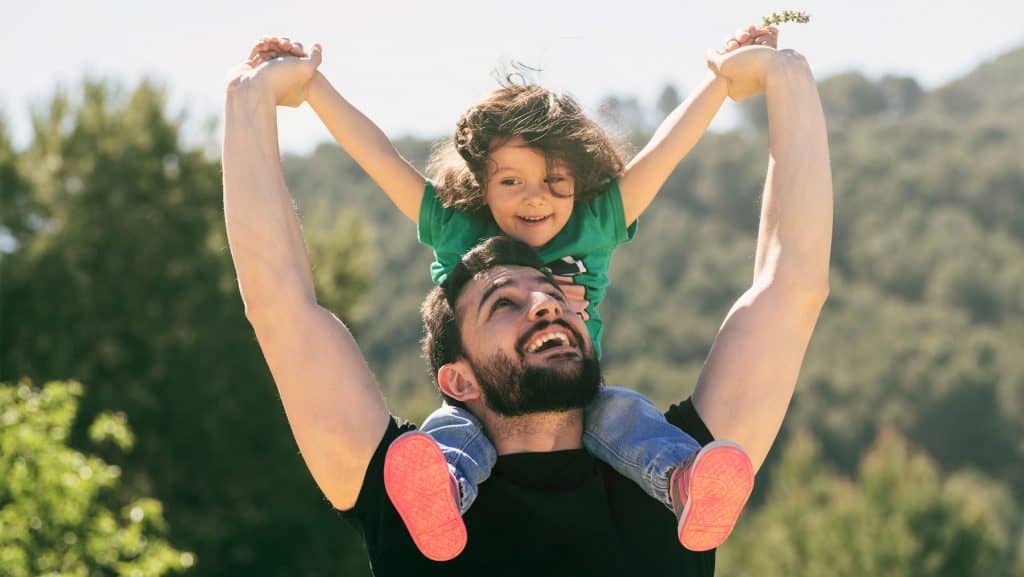 Providing Fast, Reliable, and Accurate Paternity Testing in Port St. Lucie
Need Answers? Contact Us for Paternity Testing in
Fort Pierce!
That's it! There's no need for long waiting periods, excessive paperwork, or multiple appointments. Also, all of our test results are over 99.99% – take comfort in knowing that you're getting results you can trust. When you need answers, you need a company you can trust. Choose Florida DNA Testing – we are here to serve you. Call today.
How to Get Paternity Testing in Fort Pierce
For more information call us today!