Now Serving the Entire United States 
Now Serving the Entire United States 
Paternity Testing in Fort Pierce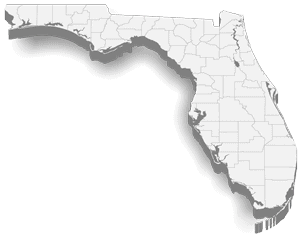 When you're having doubts, peace of mind is priceless. Florida DNA Testing offers DNA testing in Fort Pierce to help alleviate your concerns and answer important questions. We help you to get the answers you need so that you can get on with your life. Choose from our options below to find the test that best suits your situation and give us a call.
Providing Fast, Reliable, and Accurate Paternity Testing in Port St. Lucie
How to Get Paternity Testing in Fort Pierce
The process is very simple and is as follows:
Call us to schedule your appointment.
Then, all participants taking part in the test meet with our DNA sample collector.
After, Florida DNA Testing submits your samples to the laboratory for analysis.
The laboratory receives the samples and performs testing.
Finally, Florida DNA Testing delivers your results within 2 to 3 business days after collecting your DNA samples.
Complete the Form Below and We'll Get Back to you Immediately.
Need Answers? Contact Us for Paternity Testing in
Fort Pierce!
That's it! There's no need for long waiting periods, excessive paperwork, or multiple appointments. Also, all of our test results are over 99.99% – take comfort in knowing that you're getting results you can trust. When you need answers, you need a company you can trust. Choose Florida DNA Testing – we are here to serve you. Call today.
How to Get Paternity Testing in Port St Lucie
For more information call us today!