Now Serving the Entire United States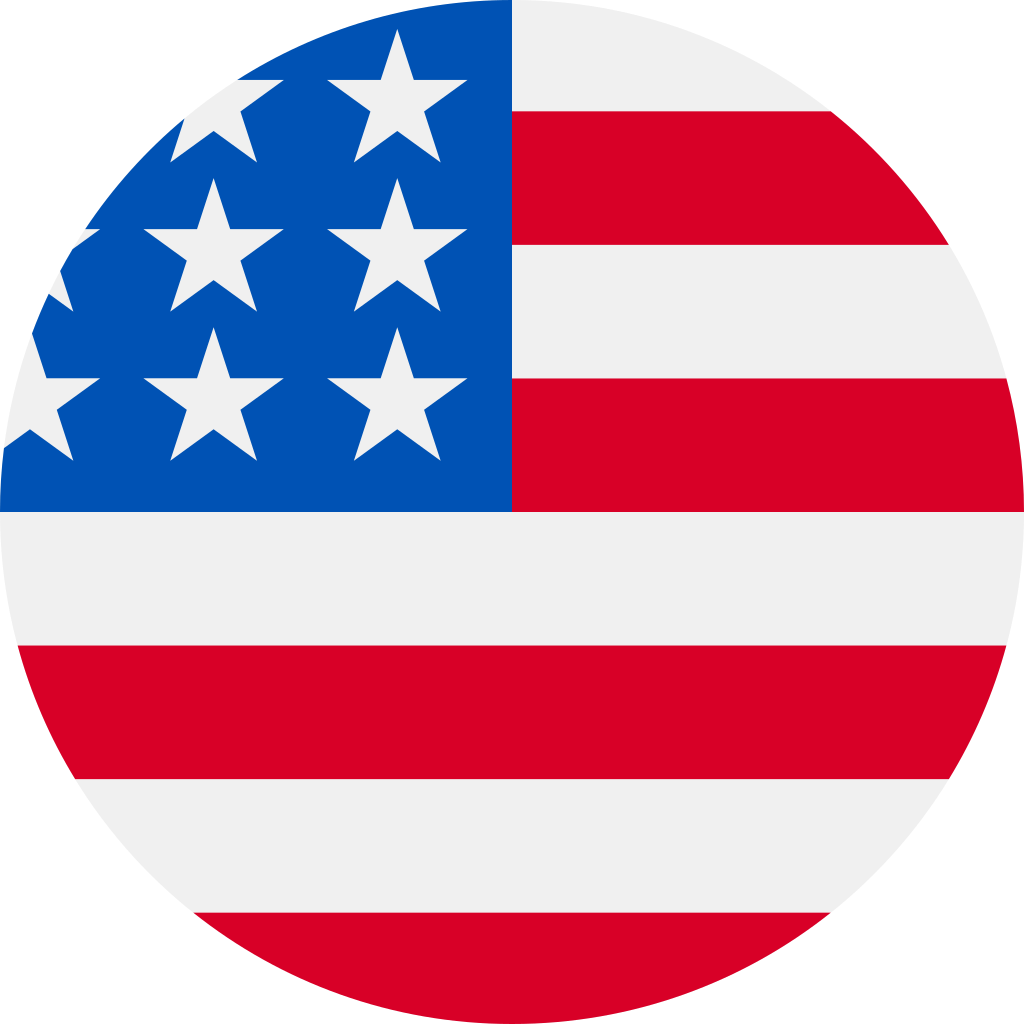 Now Serving the Entire United States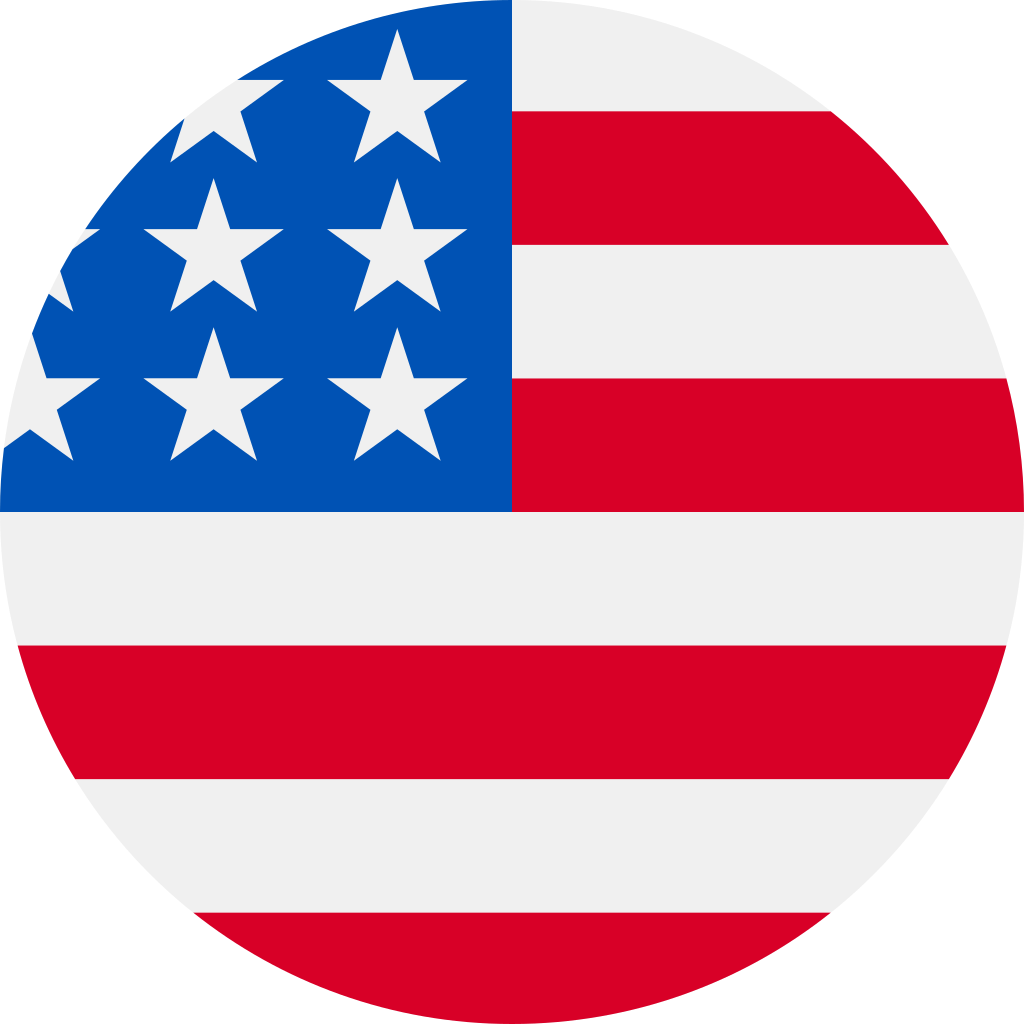 Paternity Testing in Jacksonville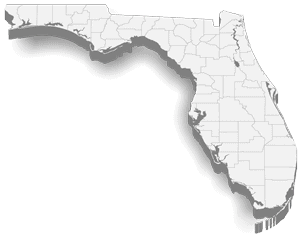 DNA Testing Services for Confirming Fatherhood
If you are looking for paternity testing in Jacksonville, look no further than Florida DNA Testing. We provide fast, accurate, and confidential paternity testing services to families in the Jacksonville area. Our paternity tests use state-of-the-art DNA testing technology to determine whether a man is the father of a child with absolute certainty. We also offer a wide range of other DNA testing services, including maternity tests, sibling tests, and grandparent tests. Continue reading to learn more about our paternity testing services!
How Does Paternity Testing in Jacksonville Work?
Paternity testing is quick and easy with Florida DNA Testing. We use a simple cheek swab to collect a DNA sample from the child and the alleged father. If you need a test for a legal case, then you'll have to visit our collection site in Jacksonville. If you're looking for a test simply for peace of mind, or you're looking to have a paternity test done discretely (without the need for cheek swabs), you can collect your own samples.

After the collection, the samples are then sent to our state-of-the-art laboratory for analysis. Our paternity tests can determine with 99.99% accuracy whether a man is the father of a child. paternity tests are 100% accurate when the alleged father is not the biological father of the child.
Complete the Form Below and We'll Get Back to you Immediately.
What Are Some of the Uses of Paternity Testing in Jacksonville?
There are many reasons a client might need paternity testing in Jacksonville, including: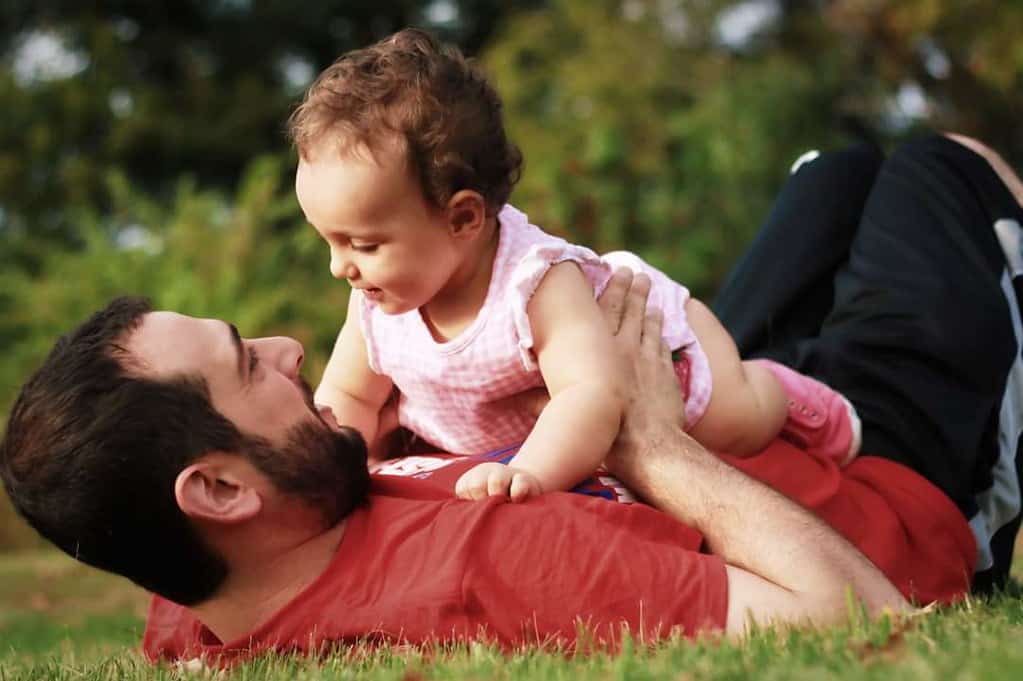 More Our Services for Paternity Testing in Jacksonville
Jacksonville is Florida's largest city and has been ranked the 10th fastest growing city in the United States. Known to be an economic powerhouse due to its coastal access. Jacksonville has shown promise for its ties to biomedical technology and distribution, as well as a diverse logistics network of imports and exports. We are proud to offer our service to such a hardworking, industrious community.
Florida DNA Testing
provides a superior testing experience. We operate locally, ensuring that you receive your results in a matter of days. We understand how important peace of mind is to our clients, so we make the process as effortless as possible. If you are looking for DNA testing in Jacksonville, FL, call us today to schedule a test or to speak with a member of our team!
Paternity testing services we offer are as follows:
More Than Just A Paternity Test Company
At Florida DNA Testing, we understand that our clients are coming to us from a place of need. We pride ourselves on our promise to help our clients when they need it most. We are more than willing to consult with you on what test is right for you and which test will get you the results you need, quickly and for the least amount of money!

At the end of the day, we are a service provider, and we derive value from helping people in our community!
The majority of our clients need results, and they need them fast! When you're trying to build a legal case or applying for immigration visa's time is of the essence.

We work quickly on behalf of our clients to collect, transport, and analyze their DNA samples. Then, we follow up with our clients immediately upon completion of our analysis and reporting with the results. We make the process as stress-free and streamlined as possible..
Extremely Accurate Testing
There is no room for error when it comes to DNA testing, which is why at Florida DNA Testing, we stand by our promise to offer you tests with 99% accuracy for inclusion (biological match) and 100% for exclusion (no match). We know how important the implications of DNA tests can be, so we choose tests that return results with a near certainty.

Fortunately, our laboratory partner is certified by the American Association of Blood Banks. This certification means that our laboratory complies with all regulations and uses the most cutting-edge technology in order to produce an accurate result, every time.
Exceptional Quality, Fair Prices
At Florida DNA Testing, we offer our tests at a very competitive pricing for such a high quality product. We make a dedicated effort to stay ahead of our competitors and push the market in favor of our consumers. Our ultimate goal is to make our service as accessible to the public as we can!

There are no hidden fees and no surprises throughout the process. You pay once and receive the entirety of the service you have paid for! It's that simple!
Outstanding Customer Support
We are proud to employ only the best customer service agents at Florida DNA Testing. We screen our applicants, choosing only the most genuine, compassionate and friendly to join our team. We train our staff extensively to handle any and all questions you may have about the DNA testing process.

Our team is trained to put our customers first, ensuring your results reach you as soon as possible, all while ensuring total confidentiality.
You Deserve To Know… Contact Us for Paternity Testing in
Jacksonville, FL!
The only way to get the answers you've been searching for, is to take a test. We understand the importance of your results, which is why we emphasize customer experience over all else. Speed, security, accuracy, and support whenever you need it! Call Florida DNA Testing to schedule your appointment today.
How to Get Paternity Testing in Jacksonville, FL
For more information call us today!