Now Serving the Entire United States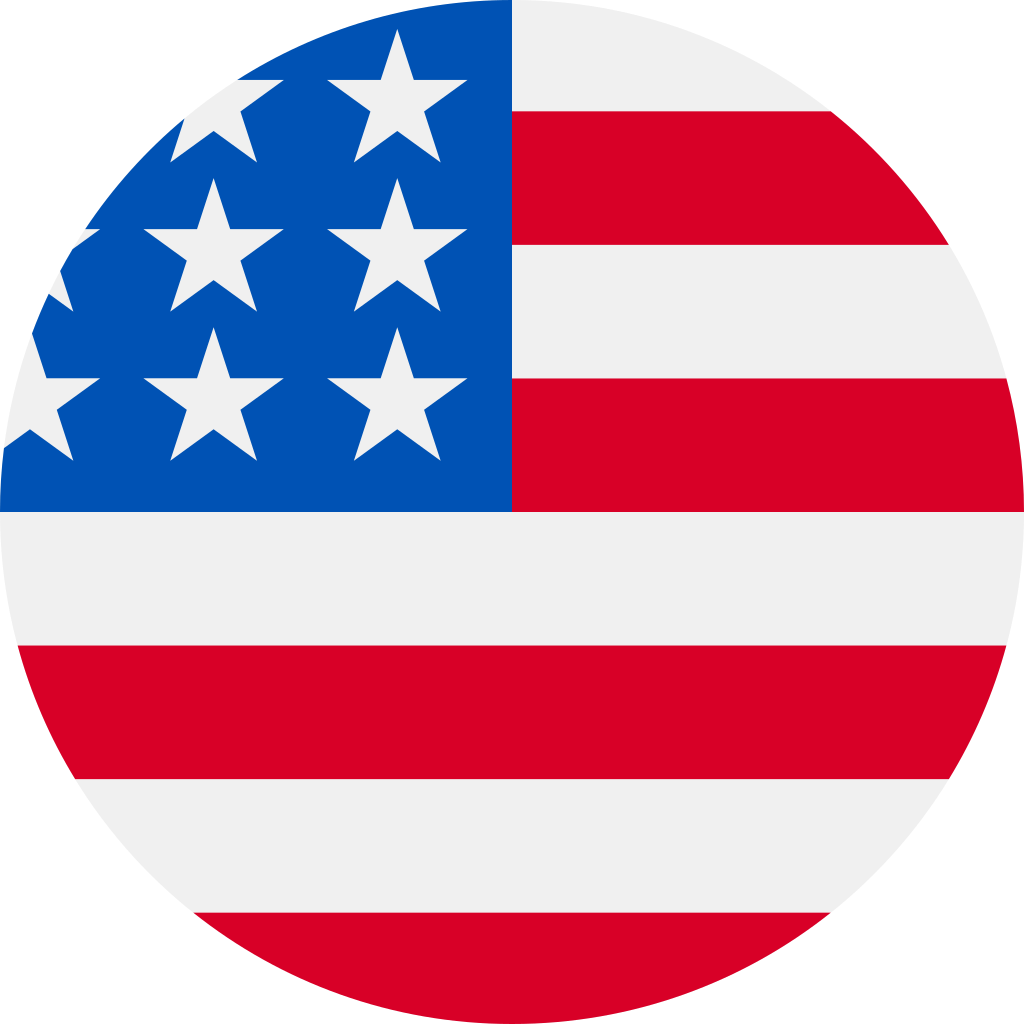 Now Serving the Entire United States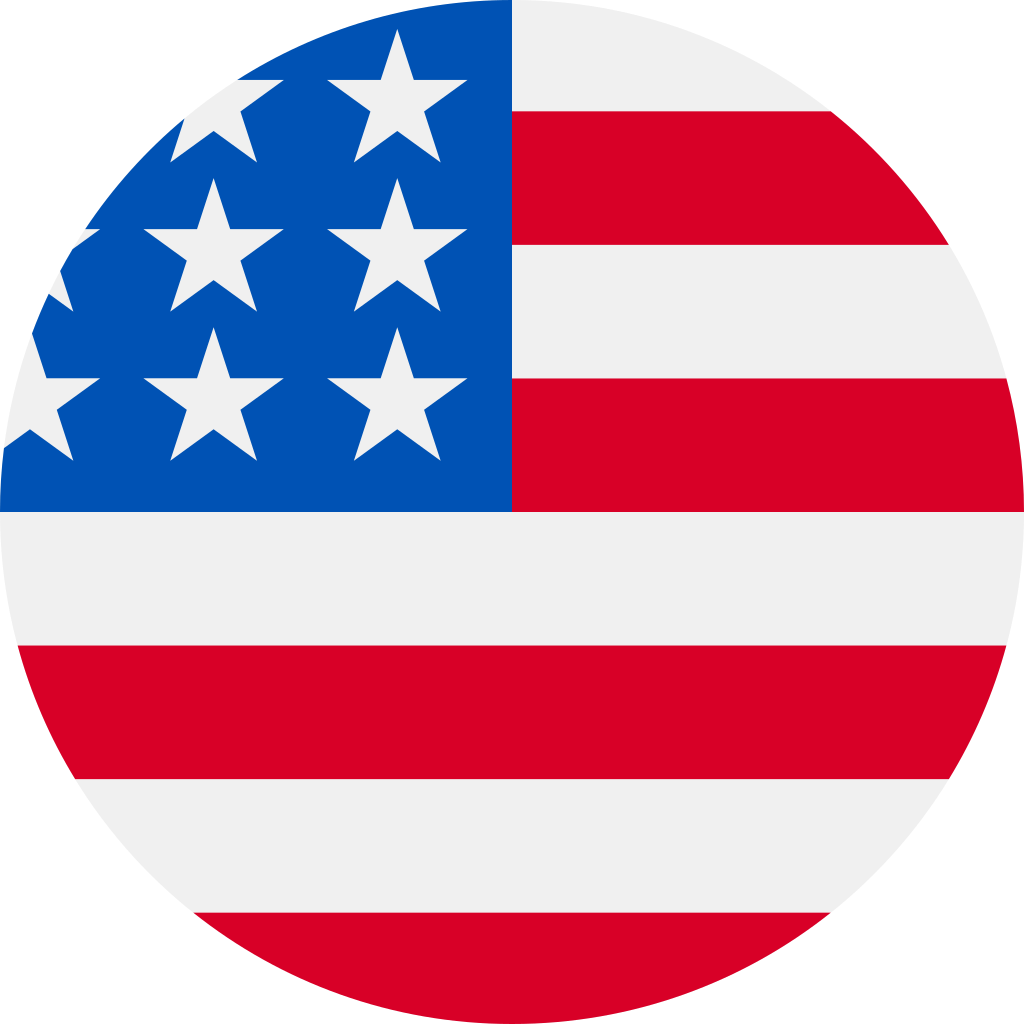 Paternity Testing in Port St Lucie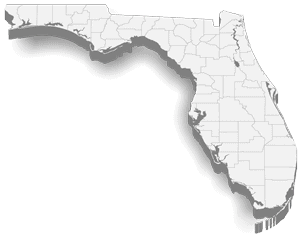 Providing Fast, Reliable, and Accurate Paternity Testing in Port St. Lucie
Life brings us all types of unexpected circumstances. While we cannot control every situation in our lives – we control how we react to them. Making the right decisions all starts with having the right information. However, sometimes the answers aren't always so clear. Florida DNA Testing empowers people to make the right decisions by providing DNA testing in Port St Lucie. When you're facing uncertainty, it helps to work with a company you trust. Florida DNA Testing aims to provide the highest level of service in Port St Lucie and beyond. We work with honesty, we work with integrity, and we work for you.
Why Choose Us for Paternity Testing in Port St Lucie?
All of our DNA tests and paternity testing provides results with greater than 99% accuracy. Also, for cases of exclusion – we provide 100% accuracy. Hence, when you work with us, you know you're getting the right answers.
Are you working on a legal proceeding? Choose Florida DNA Testing. Partnering with an AABB-Certified laboratory, we are capable of producing DNA tests that serve for all sorts of legal cases, including; immigration, custody, and child support to name a few.
We take our job and our clients' privacy very seriously here. All of our DNA testing in Port St Lucie is confidential. Ultimately, we want you to feel comfortable knowing that you're in good hands – and your results go directly to you and only you.
Complete the Form Below and We'll Get Back to you Immediately.
Need Answers? Contact Us for Paternity Testing in
Port St Lucie!
You cannot put a price on peace of mind. When you're having doubts – you need answers. We are here to help you make the right decisions. Call Florida DNA Testing to schedule your appointment today.
How to Get Paternity Testing in Port St Lucie
For more information call us today!