Now Serving the Entire United States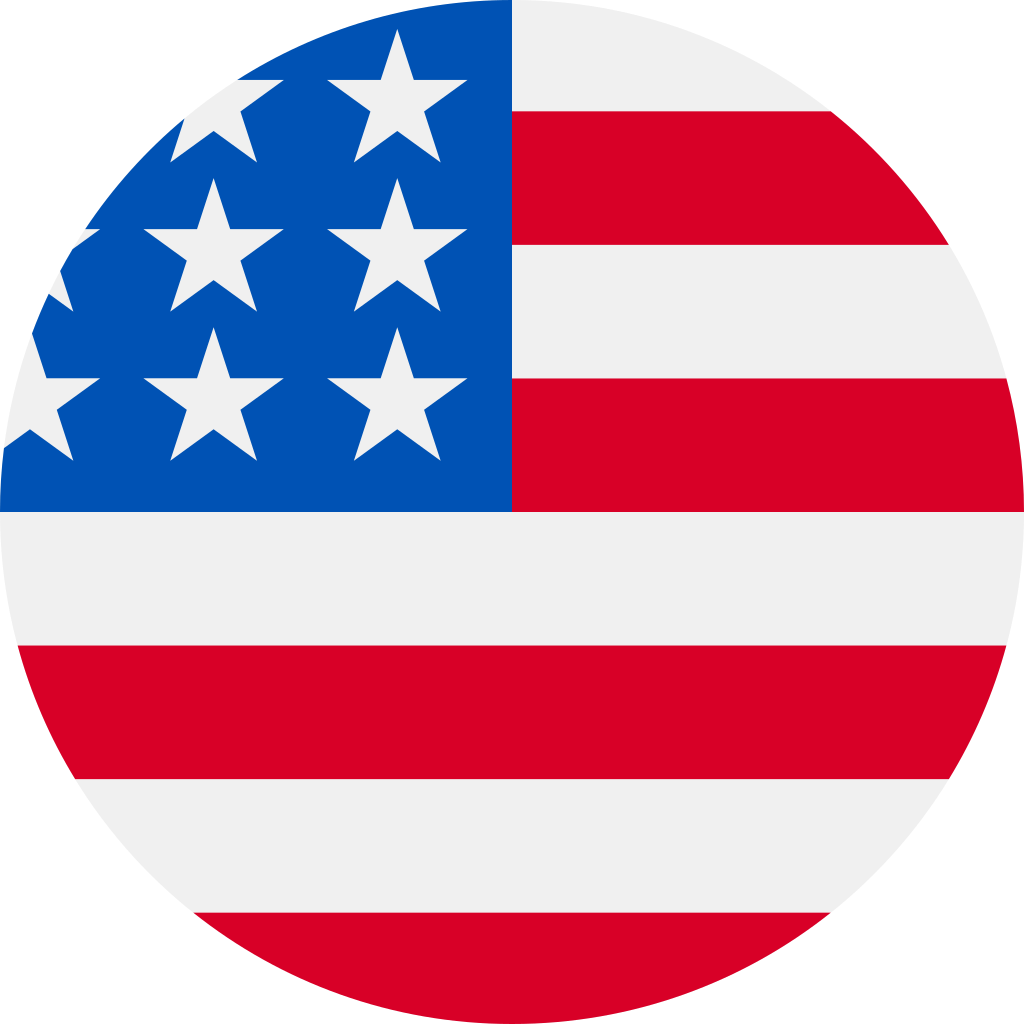 Now Serving the Entire United States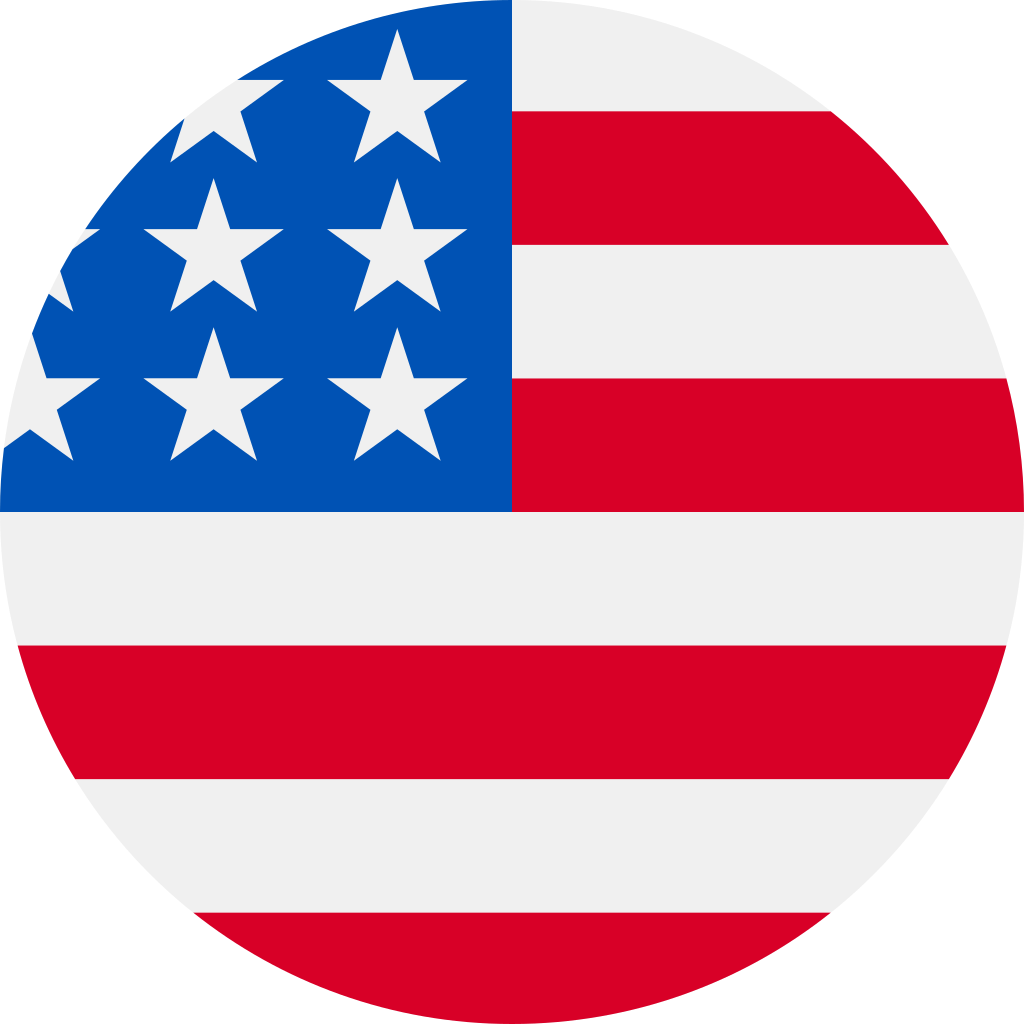 Revision Date: October 26th, 2020
Florida DNA Testing ("Company", "We" or "Us") respect your privacy and are committed to protecting it through our compliance with this policy.
This Privacy Policy describes the types of information we may collect from you or that you may provide when you visit the website fldnatesting.com, or use the related software (collectively, our "Website") and our practices for collecting, using, maintaining, protecting, and disclosing that information.
This Privacy Policy applies to information that we collect:
On this Website,
In email, text, and other electronic messages between you and this Website.
Through mobile and desktop applications you download from this Website, which provides dedicated non-browser-based interaction between you and this Website.
It does not apply to information collected by:
us offline or through any other means, including on any other website operated         by Company or any third party; or
any third party, including through any application or content (including advertising) that may link to or be accessible from or on the Website.
This Privacy Policy governs how and why the Company collects, protects, stores, and sometimes shares the personal information (as defined in this paragraph, below) which it encounters in the course of conducting its business on the Website. Personal information is information about you, and/or the company for whom you are an authorized user of the Sites that is personally identifiable, such as names, email addresses, account information, billing and invoicing data, and other information that is not otherwise publicly available (collectively "Personal Information"). Personal Information provided to the Company, which is also medical information about you or others, including but not limited to names, birth dates and other vital statistics, surgical and medical data of all kinds, medical insurance data where applicable, and other information that is not otherwise publicly available ("PHI") is protected under the Health Insurance Portability and Accountability Act ("HIPAA").
Please read this Privacy Policy carefully to understand our policies and practices regarding your information and how we will treat it. If you do not agree with our policies and practices, your choice is not to use our Website. By accessing or using this Website or using Company Content, you agree to be bound by the terms and conditions of this Privacy Policy. This Privacy Policy may change from time to time. Your continued use of this Website after we make changes is deemed to be acceptance of those changes, so please check the Privacy Policy periodically for updates.
Contact Information
To ask questions or comment about this Privacy Policy and our privacy practices, contact us at:

[email protected]
© 2021+ Florida DNA Testing